Adriano Panatta, strong statement on Jannik Sinner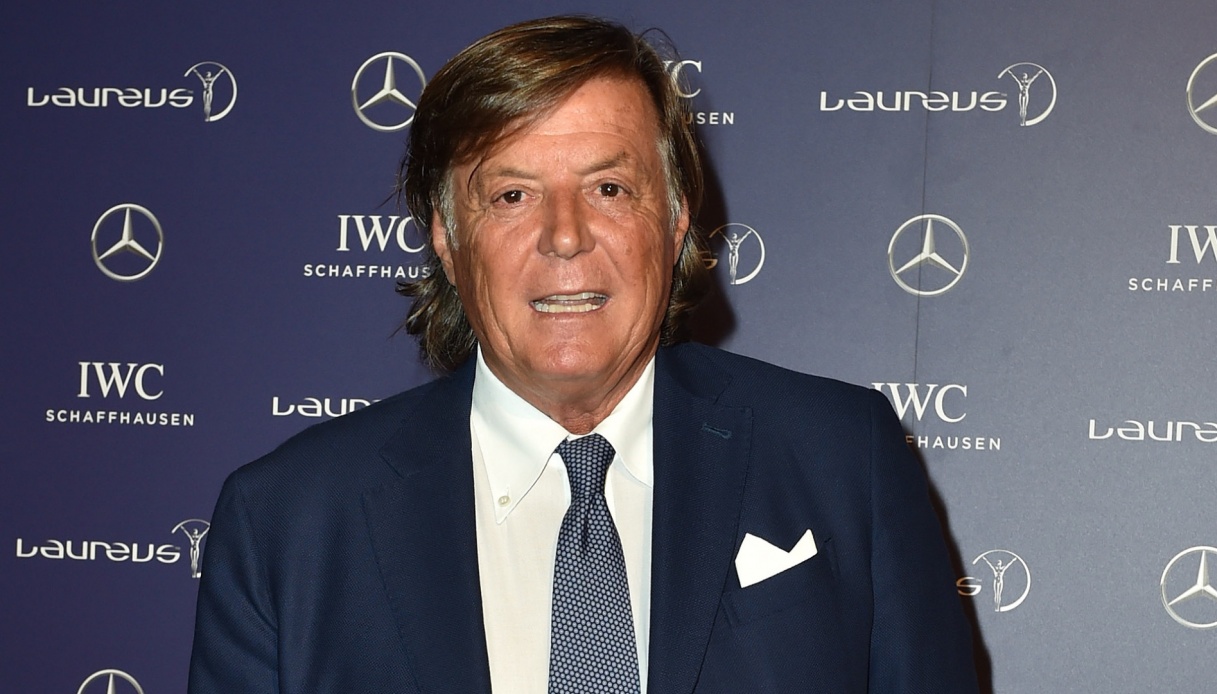 Adriano Panatta, strong statement on Jannik Sinner
Former Italian tennis player Adriano Panatta in an interview with Corriere della Sera spoke about his contrasting relationship with Nicola Pietrangeli: "Having had 1400 women he will be tired forò he still has the desire to let everyone know that è he was the strongest and the most beautiful. È the time has come to tell Nicola, sympathetically and without mincing words, that he has broken the co…".
"I hope fields another 90 years forò he has annoyed with this way of posing. His, rather than affection, seems like resentment. He è has never been tender noré with me noré with my Davis comrades: I don&e like this. I have never put my stories and my successes".
Panatta closed the controversy by talking about Jannik Sinner: "Who è the best Italian tennis player? The truthè è that Jannik Sinner or someone else from the boys of today will win much more than Nicola and I put together".
"Pietrangeli will suffer; I, on the other hand, am happy: I can't wait until Jannik rises to number 4 in the world, like me in '76 after winning Rome and Paris, so&squo;we get it over with and never talk about it again!"!".