Italy, Luciano Spalletti open-hearted: "A dream to be here."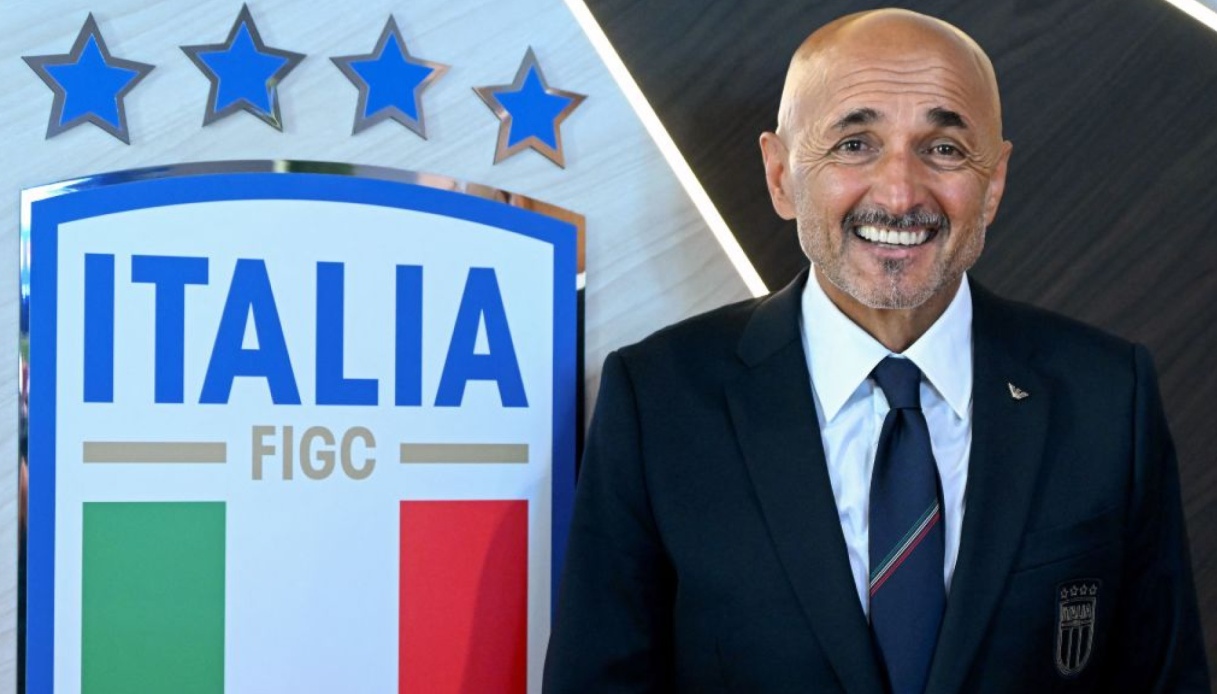 Luciano Spalletti's words ahead of the matches with Macedonia and Ukraine
A few days before the debut on the bench of the national team against North Macedonia, Luciano Spalletti è spoke to the official channels of the FIGC about his feelings ahead of the debut.
"It's an indescribable emotion, I feel like a mountaineer who goes then to stick the flag on Mont Blanc. For me this è the highest assignment received in my coaching history. It is an extraordinary responsibility that makes me feel its full weight on me. But è it is precisely in the responsibility; that we have those reactions that make us become stronger men" began the former Napoli coach.
"Italy has a history full of great champions. We have merits that have been given to us from all parts of the world. We must be a strong national team, we must send a clear message about our behavior on the field" added the'former Roma coach.
"I am fascinated by the idea of starting right away. It was nice of everyone from the staff of the Federation to provide me with all the necessary information to make me aware of everything I will need to prepare in the best possible way for the qualifying matches for the upcoming European Championships against North Macedonia and Ukraine" Luciano Spalletti" concluded.