Dan Peterson dismantles the 'cookie' theory at the World Cup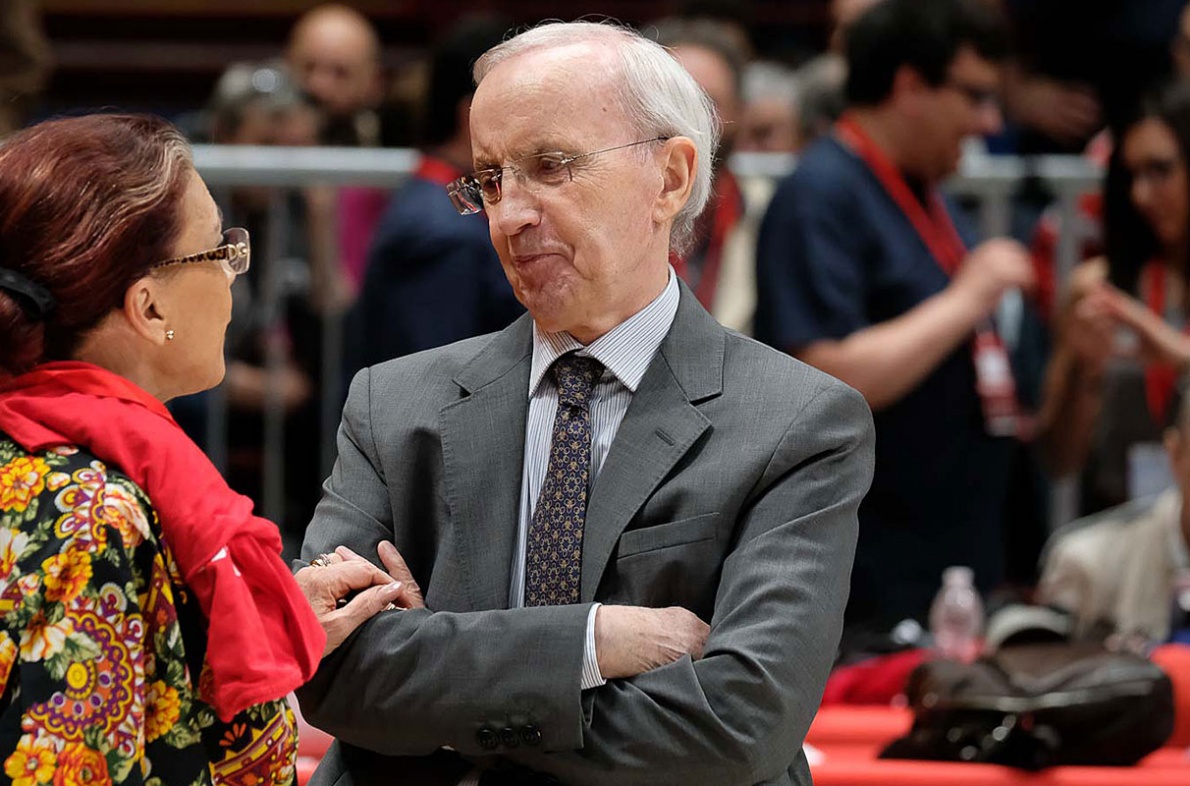 Dan Peterson dismantles the 'cookie'
theory.
Some, in light of the heavy 100-63 by which the United States beat Italy in Manila, wondered whether the Americans had voluntarily lost to Lithuania, preferring to play the Azzurri and not Serbia in the quarters.
Dan Peterson, from the microphones of Radio Sportiva, took apart the 'cookie' toeria. "It is not è in the mindset of the Americans to make such calculations" he stressed.
The 87-year-old from Illinois then dwelt on Kerr&#39s team&#39s high percentages on 3-point shooting."It&#39s a particular indicator, because shooting from 2 often means you&#39ve built up good plays. You can&#39t always rely on shooting from distance".