Gian Piero Gasperini: Joakim Maehle's harsh jibe.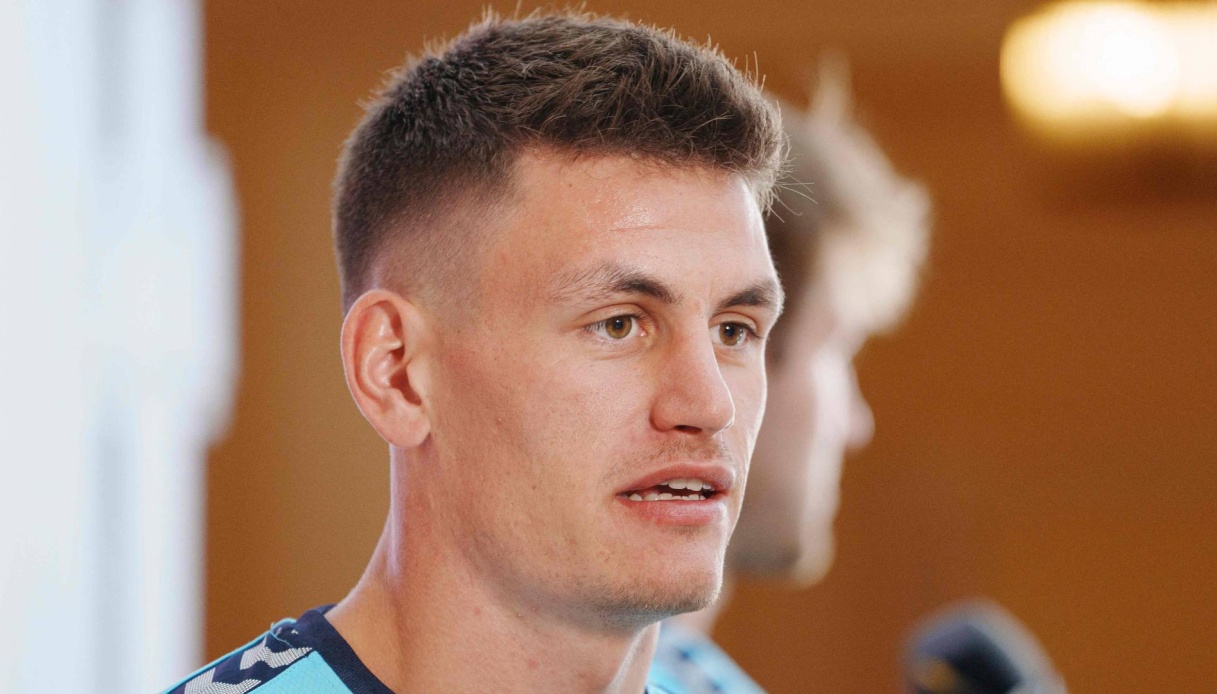 The words of Joakim Maehle
Joakim Maehle, who moved to Wolfsburg in the last soccer market session after two years at Atalanta, made some statements from the Denmark training camp, not sparing his former coach, Gian Piero Gasperini, more than one cirtica.
"I needed a new challenge in my career," confessed the Danish outfielder. At Atalanta I was one of many, while at Wolfsburg I feel part of the project and there's more humor in the locker room. At Atalanta the coach decided everything. There was no freedom. Even though I lived in a nice place and the weather was nice, I had no time to enjoy it because we spent so many days at the training center".
"He would decide everything. If double training was scheduled, we couldn't go home to sleep, but we had to stay in the facility. &It was very hard mentally,&he then recoiled.&It was a different management style from what I was used to. You don&#39t feel like a person, you&#39re a number and you have no relationship with the coach. I was criticized by Gasperini because I used to take Rasmus Hojlund in the car with me to training, which I had agreed with the company, because that way Rasmus and I could have fun and talk as we went. After a while you get angry and tired".