Bagnaia, Pernat: "Riders want change, we're going to see some great things."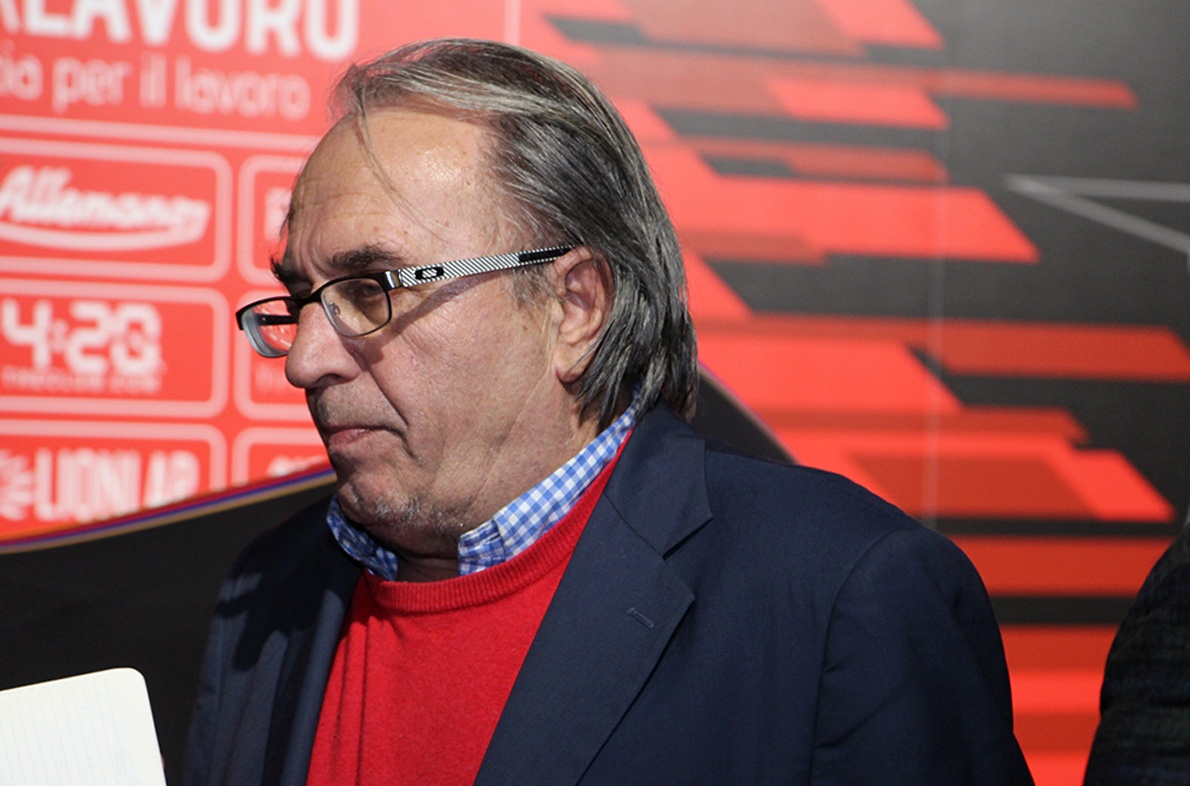 Bagnaia, Pernat: "Pilots in turmoil, we'll see some great things"
MotoGp manager Carlo Pernat in an interview with Il Giornale heralded changes to MotoGp regulations: "In Barcelona, the riders asked Carmelo Ezpeleta for drastic changes. This time they are all united. We're going to see some great things. I also expect regulation changes soon to limit aerodynamics and power. MotoGp bikes today are too fast".
"Race Direction needs to be reviewed. There is no'è consistency in the decisions that are made. From memory I cannot remember a season with a dozen fractured riders. MotoGP è has become excessive. Extreme speedsè like the'commitment of the riders who have had their races doubled with the'introduction of Sprint on Saturday on all rounds, instead of doing a gradual insertion as F1".
On Pecco Bagnaia's serious accident: "Seeing that scene on Sunday I è had a flash. I è my blood froze as it did then. Marco da lassù must have done everything to save what he had failed to do. È better to think of it that way!"
"The dynamic è was a bit' different because é Marco had remained attached to the bike, but this does not change the dangerà of the situation. For Pecco it è was a miracle becauseé Binder's bike è passed over his leg so at the very least it was feared a fracture in the tibia and fibula".