VR 46, Marco Bezzecchi reassures on the shoulder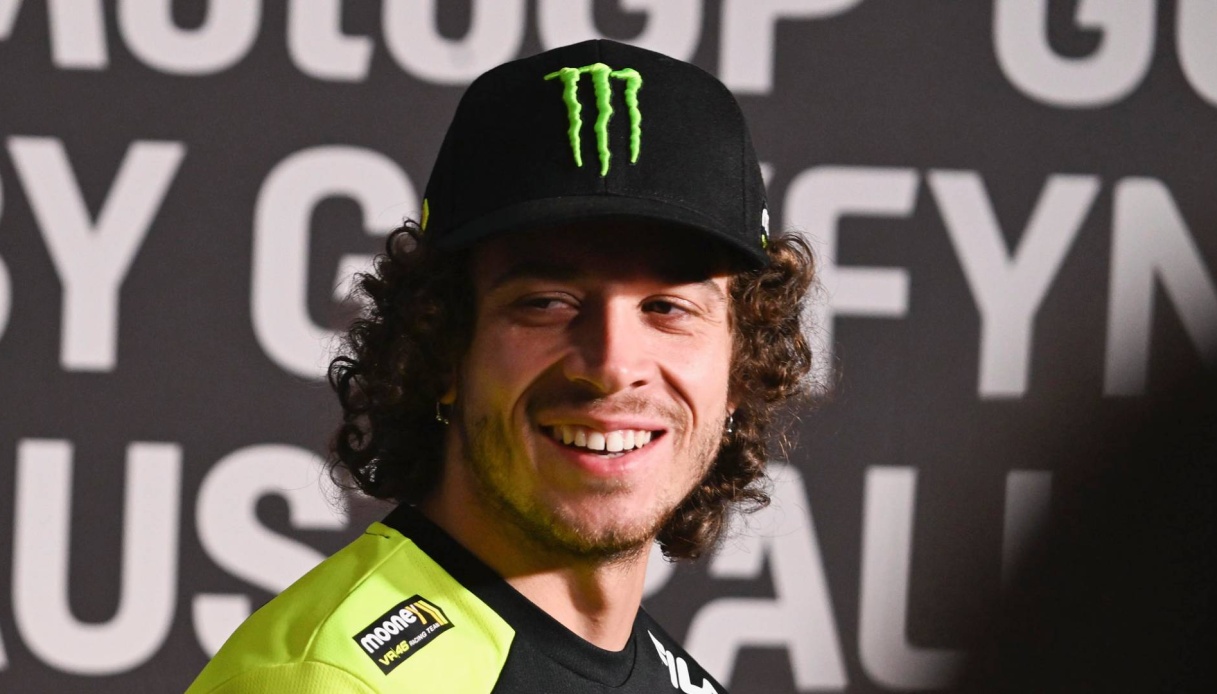 The words of Marco Bezzecchi ahead of the Thai GP
Marco Bezzecchi spoke to the official channels of the Mooney VR46 Racing Team ahead of the Grand Prix of Thailand, the third of three consecutive races, with the'goal of fighting in the group of the strongest.
Pole position here last year with a record-breaking lap on the Ducati DesmosediciGP and currently third in the overall standings on 293 points, Marco returns to the box after making the most of these days off to work on his injured shoulder. Satisfied overall with his riding sensations in Australia, he has the strongest riders in his sights.
"Last GP of three at the gates on a track where last year I was very fast with the first pole in MotoGP – stressed the centaur from Rimini -. In the race then I suffered, it was the first time I rode in the wet, but overall the feelings were positive. I can't wait to get back on track, the shoulder is better, I am trying to rest and recover more in these days to get ready as much as possible. It's going to be a challenging GP, the temperatures here are tough, but also the weather looks uncertain for this week".