F1, Red Bull domination: the provocation of Toto Wolff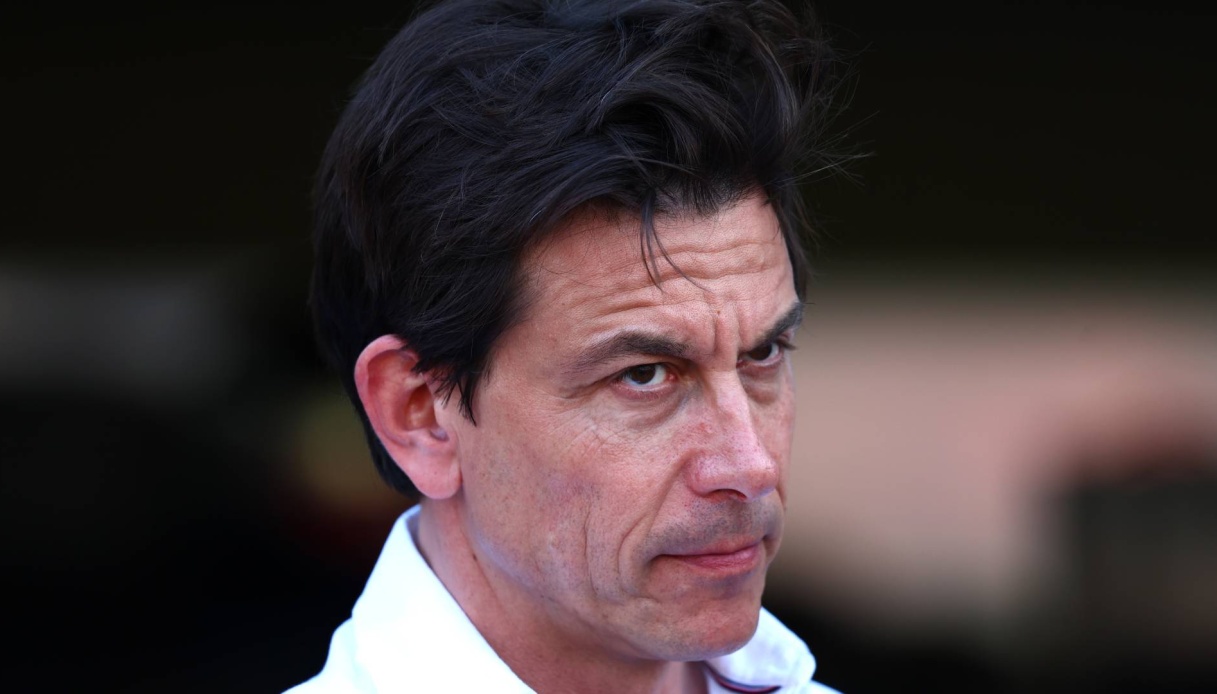 F1, Red Bull domination: the provocation of Toto Wolff
Mercedes team principal Toto Wolff commented with some resignation to Motorsport on the absolute dominance of Mercedes: "Winning them all? It' a record that I would think is really good, because it' means perfection…. We did not succeed becauseé our two drivers threw themselves out in Barcelona and because of a broken engine at the Malaysian Grand Prix also in 2016".
"I think they have to sabotage themselves for not winning all the races this season…", Wolff continued.
On the other hand, Wolff downplayed Max Verstappen's record of 10 consecutive wins: "These kinds of records are irrelevant to me and they were irrelevant even when we were winning. I have no idea how many races in a row we won. I didn't even know there was a count of how many races in a row you win. Commenting on these things è difficult for me, becauseé I never paid attention".
"In the end, the records are useful for Wikipedia and nobody goes to read them anyway. For example, I don't know how many races in a row we won in Mercedes and I don't think there was anyone to count".