MotoGp, Davide Tardozzi is confident about Pecco Bagnaia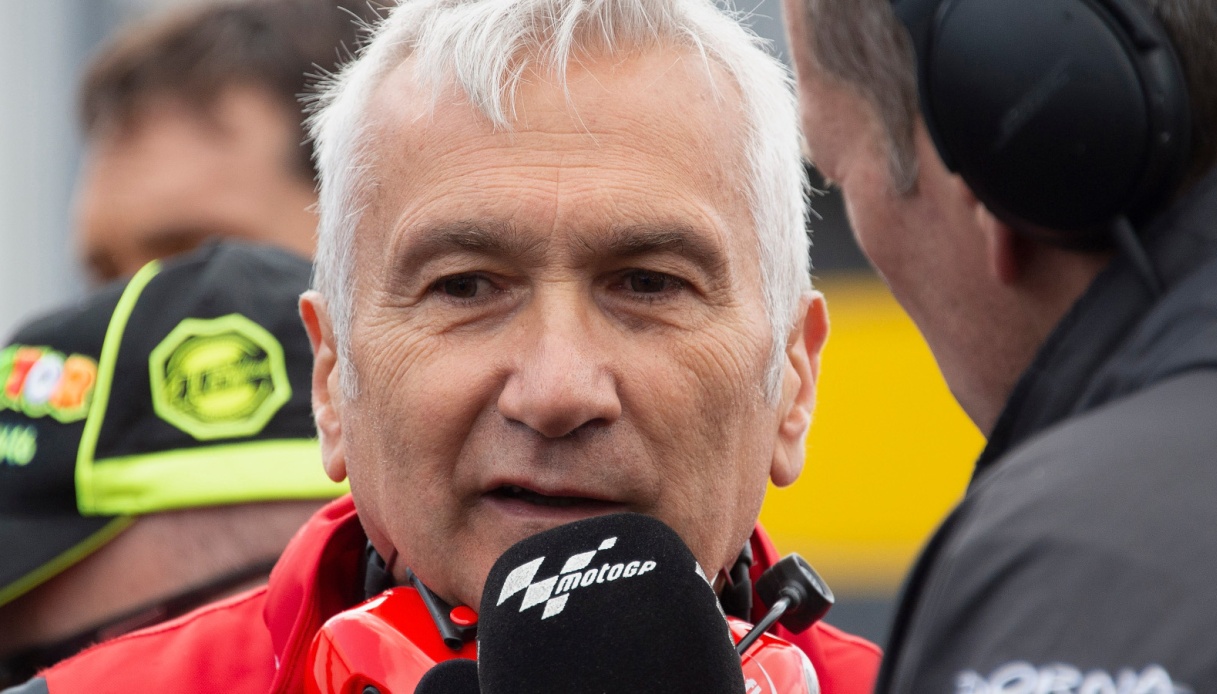 Davide Tardozzi makes no predictions about Pecco Bagnaia ahead of the Misano GP
On the eve of the Misano Gp weekend, Ducati team manager Davide Tardozzi è spoke at the microphones of "Sky Sport MotoGp" about the recovery process of Pecco Bagnaia after the bad crash in the Barcelona Gp.
"Tests have shown that Pecco has nothing broken but è very bruised to use an understandable term. He has pain in his coccyx and obviously è a problem to stay in the saddle, but the plan è not to resort to painkillers on Friday and then instead resort to them later in the weekend" began the Ducati team manager.
"At the monento Pecco è unfit, but we do not believe that may be an obstacle the medical checkup on the eve in which he will get the'ok to take part in the race weekend. I have seen him very convinced that he can do well and for a rider there is no better medicine than to get right back in the saddle. Before we get into a prediction about what results he can achieve I want to see him on the bike on Friday," added the sports executive.
In conclusion Davide Tardozzi è returned on the'High-Side that suffered Pecco Bagnaia at the start of the Barcelona GP: "The tire was in temperature. Pecco did not give more gas than he always did. From our data è everything normal therefore further investigation belongs to aspects that do not concern us".