Olimpia Milano, unveiled Diego Flaccadori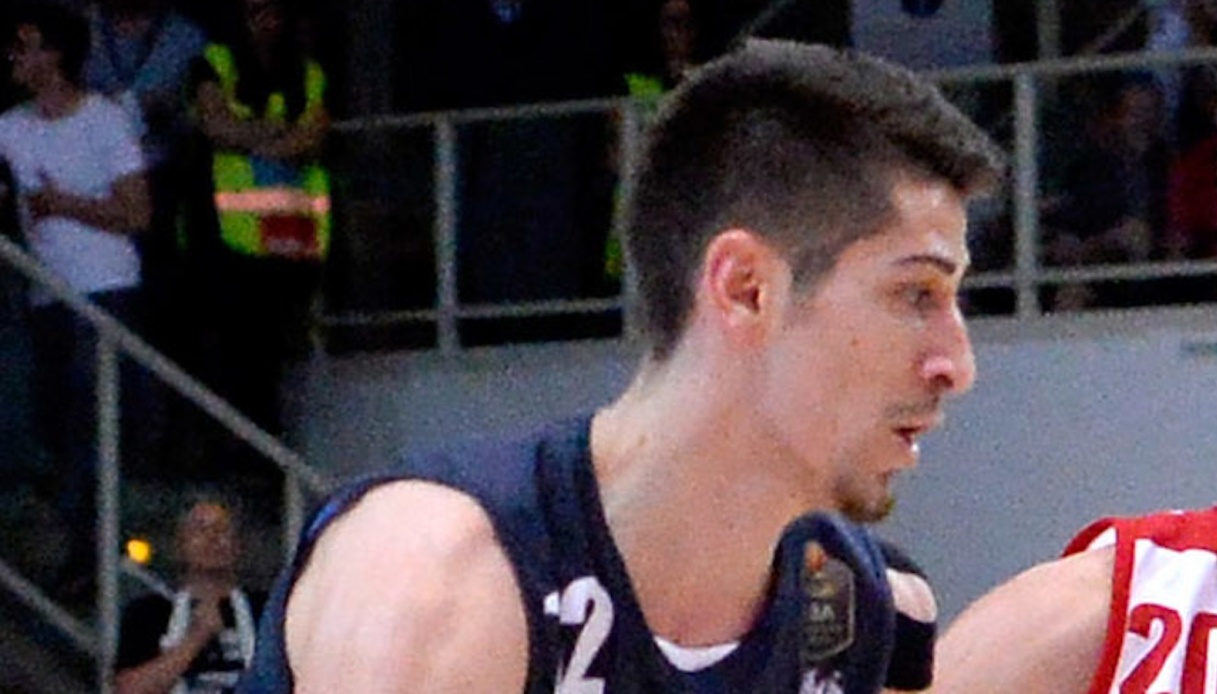 The words of Diego Flaccadori
Diego Flaccadori, Giordano Bortolani and Guglielmo Caruso are Olimpia&#39s three new Italian signings, "arriving to give us freshness and depth,& says general manager Christos Stavropoulo. "Flaccadori already has good experience behind him, Caruso has great margins and Bortolani è a guy from our youth sector so we are doubly proud that he is with us. His story è a message to all the kids in our youth sector. As Coach Messina said and Mirotic also emphasized two days ago: what they will give us in the league will help us to be more prepared also in the EuroLeague".
All three made their debut in Vigevano in the friendly game, with excellent responses. "We were a little bit tense becauseé it was the first game, è normal to be nervous, but you still try to give your best", says Bortolani himself.
"Basketball è a game of mistakes, the one who makes the least mistakes wins,‖ said Flaccadori in particular.
You have to play trying to make the right choices and don't worry if, making mistakes, you have to go back to the bench. It will happen for sure. No player will ever be completely satisfied with what è that's why you try to improve. In 2018 I è was sorry not to be able to play in the scudetto final when I was in Trento, but I chose Olimpia also because Ié would like to win and I hope to do it soon. The more time passes, the more you feel this desire. I have already tasted the EuroLeague, maybe I went to Munich too early, but I couldn&#39t wait to get back into this centrifuge. One minute or thirty you always have to give everything, I realize that saying it è one thing and doing it another thing"..