Pecco Bagnaia, there is the green light from the doctors: on track in Misano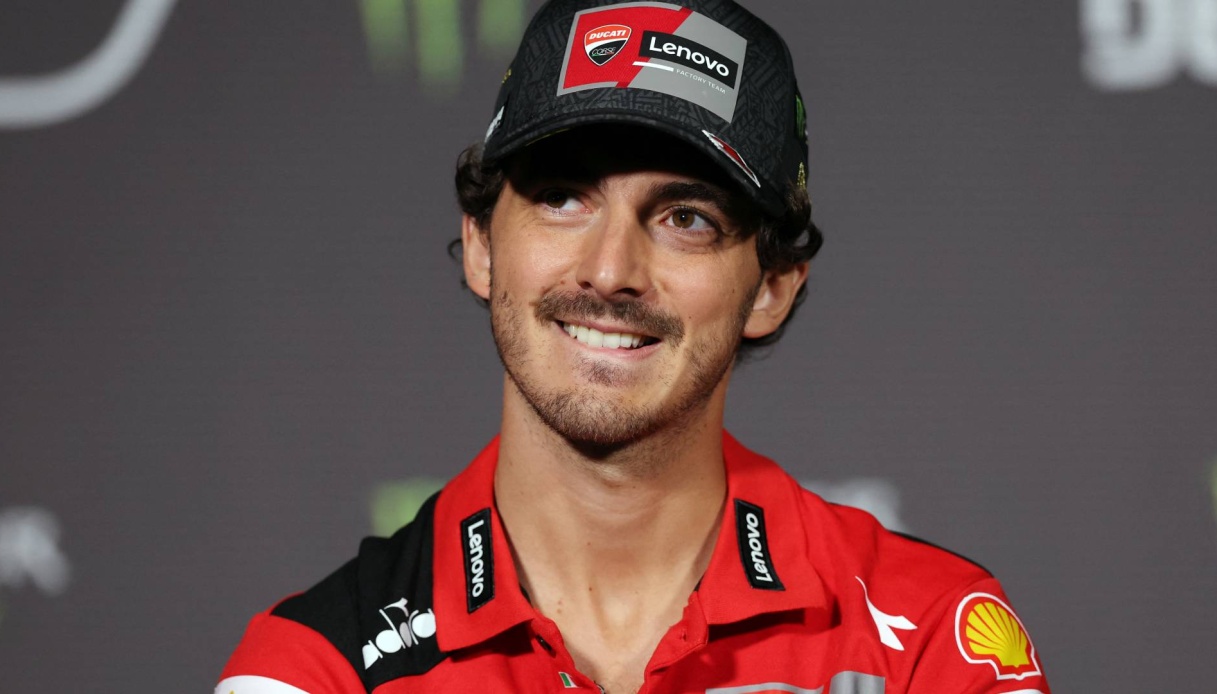 Pecco Bagnaia will raceà in Misano
Pecco Bagnaia will return to the track already in the next Grand Prix, scheduled for the weekend in Misano. The MotoGP leader, the victim of a terrible accident last Sunday in Barcelona at the Montmelò circuit, è has been declared by doctors 'fit to race' and will be regularly on track Friday for the first session of free practice.
After all, the team manager of Ducati, Davide Tardozzi, had been confident in view of the medical examination sustained this morning by the Piedmontese rider: "At the moment Pecco è unfit, but we do not believe that it can be an obstacle the medical checkup on the eve in which he will get the'ok to take part in the race weekend. I have seen him very convinced that he can do well and for a rider there'è no better medicine than to get right back in the saddle".
"Pecco does not have anything broken but è very bruised to use an understandable term – Tardozzi had added – He has pain in his coccyx and obviously è a problem to stay in the saddle, but the plan è not to resort to painkillers on Friday and then instead resort to them in the continuation of the weekend".