Cagliari, Claudio Ranieri analyzes Serie A and Italy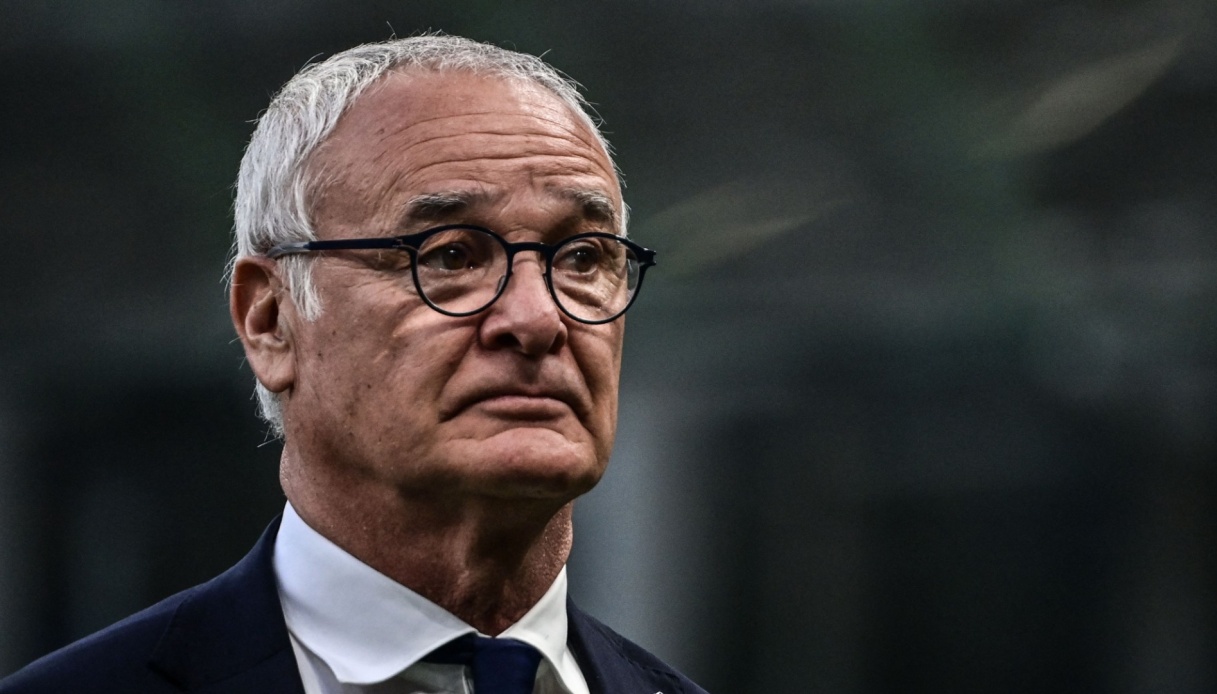 The 71-year-old technician only ever thinks about football
In Cagliari è he is an absolute idol. He feels at home and, after bringing the team back to the top flight, he now has another ambitious goal, which is to grab salvation. Claudio Ranieri knows that the whole island is pushing his Cagliari. He knows that it won&#39t be easy, also because Serie A è a very challenging tournament.
"It is played at a thousand per'hour. The champions may run, but the 10 who invents the play will always be there. Everyone presses and wants to start at the bottom. I'm not saying it's not right, but before I put players in apprehension I think about it. If everyone presses to steal the ball, if I don't have those from City on a firm ball I don't start from the bottom", his words to Gazzetta dello Sport.
Claudio Ranieri, 71, jokingly said he thinks about soccer 25 hours a day and feels like a coach on the field. He also spoke about his colleague Luciano Spalletti's new Italy side, which will make its official debut against North Macedonia on Saturday night: "The'right man. Fear is good for us. We lack the star players, but the team can make up for it".