Milan, Mike Maignan wants to stay but for big money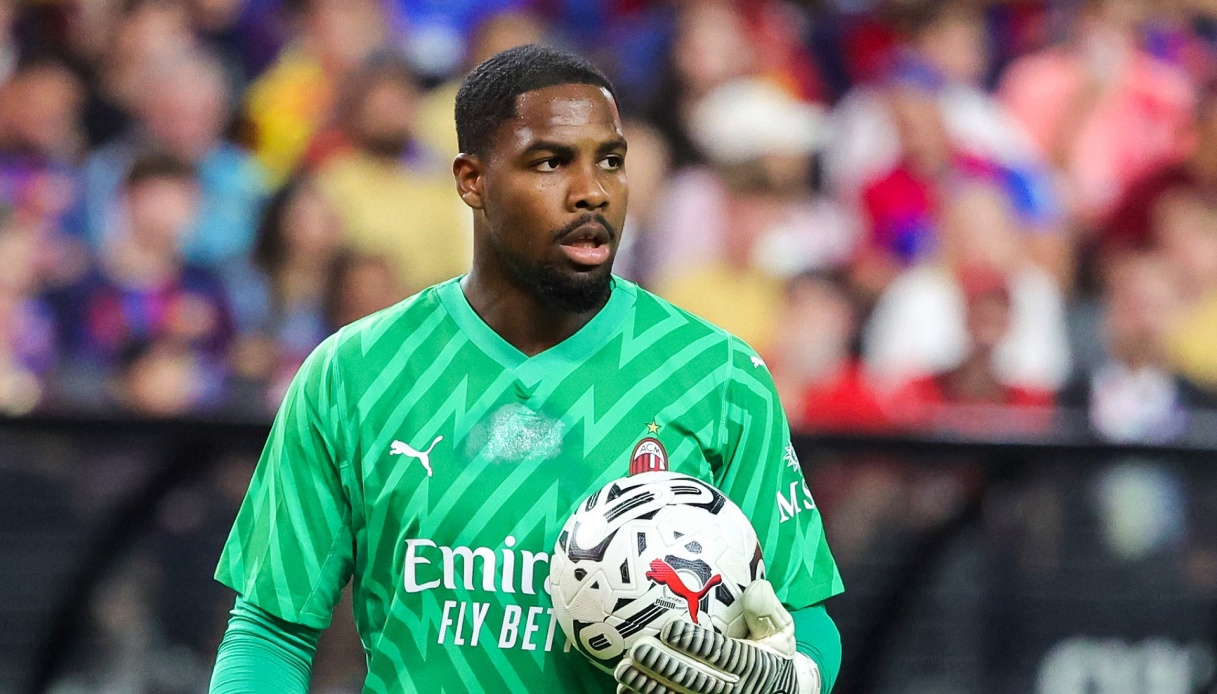 The Rossoneri number one's contract will expire in June 2026
Maignan è one of the pillars of Milan. With him on the field, the team has more certainties and, above all, a leader between the posts. In the summer, many top clubs tried to knock on the Diavolo's door for information about the Frenchman but the Rossoneri club always rejected every possible offer. Normal, Maignan è considered an asset of Milan's present and future.
Indeed, the goal of the Rossoneri club è to armor him for a long time. Maignan, at present, has a guaranteed contract with the Diavolo until June 2026 but a possible extension of two more years is being considered.
Obviously, it will be necessary to find an understanding on the economic level. According to Gazzetta dello Sport, the player's entourage has reportedly made a first request to Milan, namely a salary of 8/10 million, in line with what the world's best goalkeepers earn. If he were to be satisfied, Maignan would become Milan's highest-paid player on the roster, even more than Leao, who, with bonuses included, is close to seven million a season. Milan does not seem willing to reason about those figures but, fortunately, there's still plenty of time to get to the classic white smoke.