Johann Zarco already sees himself replacing Marc Marquez: "Why not?"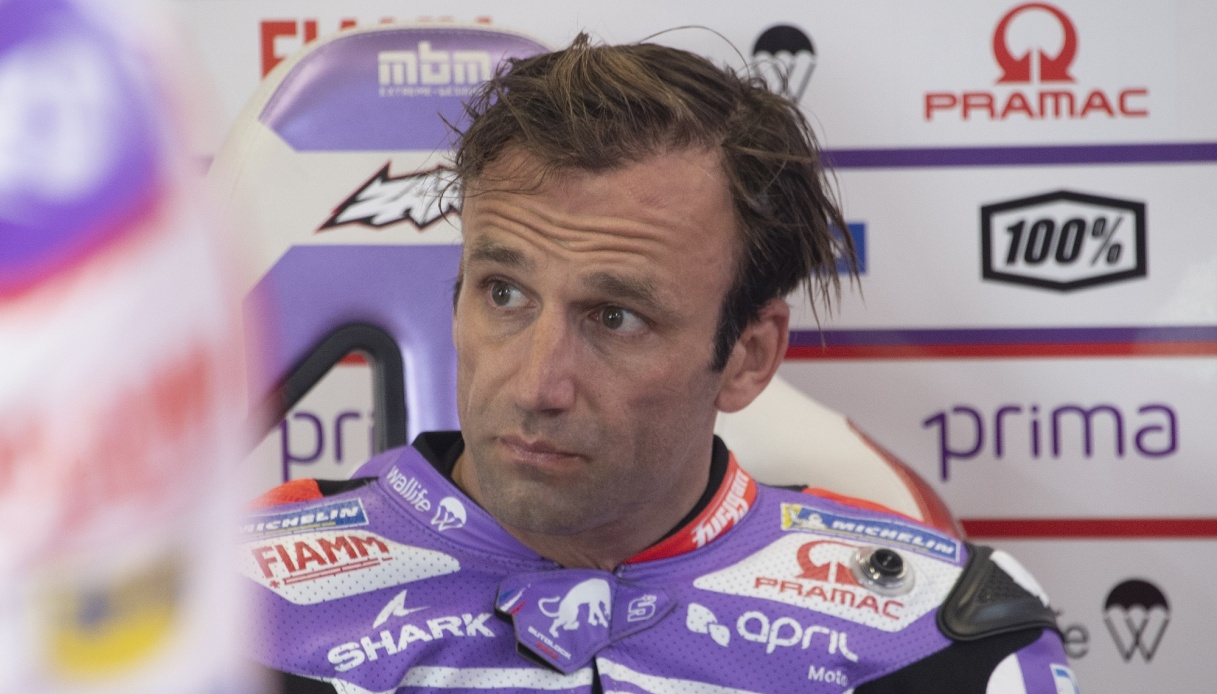 The bid for one of the most coveted saddles on the grid è match.
Johann Zarco sees himself in Marc Marquez's place. To say it without mincing words è was the same Frenchman, currently in Ducati for Team Pramac but who è already aware of the future move to Honda, to Team LCR.
From Misano, Zarco è dwelt on rumors that Marc Marquez is moving to Ducati and Team Gresini, where he would join his brother Alex. "This could give me a chance to join the official team. From an economic point of view this would guarantee me more money, and let's not forget that I am Honda's number one choice. If it got to the point where in the Repsol team there'è no one, whyé no? ".
The'hypothesis, according to Zarco, is not è just school: "My contract è with HRC, then they are the ones who place me at Lucio Cecchinello. So I think I might have an option to get on the official Honda bike. We will see, meanwhile if Marquez goes away. That would bring me even moreù to the center of the project, and that would not be bad".