Former Cagliari man reveals anecdote about 2022 relegation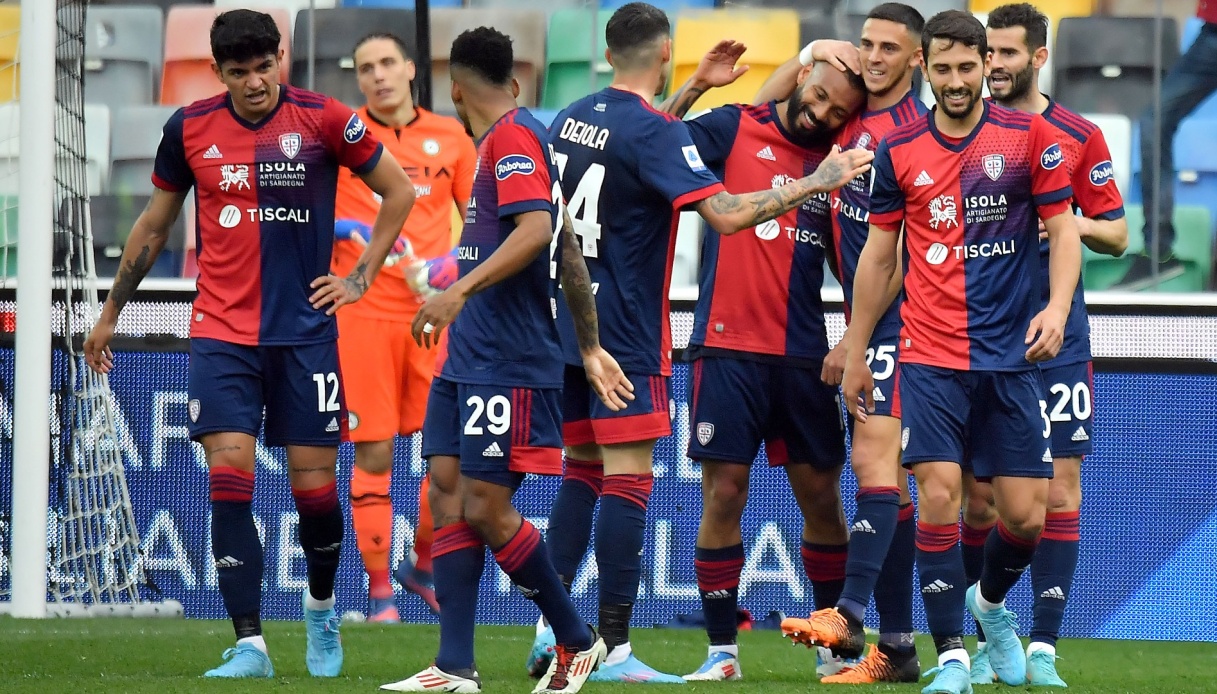 The former Cagliari reveals an anecdote about the 2022 relegation
Speaking on the program "Cagliari in Diretta", Joao Pedro è returned to talk about his farewell to Cagliari: "It was difficult to leave the club. The silence è was a reflection of the complex decision to leave after so much time: Cagliari is part not only of my career but of my life, it has been eight very good years and è the place where è my son" was born and raised.
L'former Sardinian captain also revealed an anecdote about the 2022 relegation. Specifically, Joao Pedro explained the reasons for his silence in the immediate aftermath of the match against Venezia: "I was ready to do it, but for an internal dynamic they did not let me speak. I was the captain and the face of the companyà: sometimes it is better not to say anything than to speak just to do it. I always follow Cagliari: I was playing at the same time the night of Bari, when I came out the first thing I did è was look at the phone. I did not want to believe it when I read the result and the way: I heard everyone, I am happy for Pavoletti who deserves it. And I am confident for Cagliari-Udinese: Ranieri will know how to put things back".
Now the Brazilian plays in his homeland at Gremio: "The possibility" of returning to Cagliari was never there in the summer, I did not want to leave Turkey on principle not having shown who I am. But the desire to return to Brazil prevailed: I am getting old, I liked to get closer to my family".