Sbk, Toprak Razgatlioglu warns Alvaro Bautista and Ducati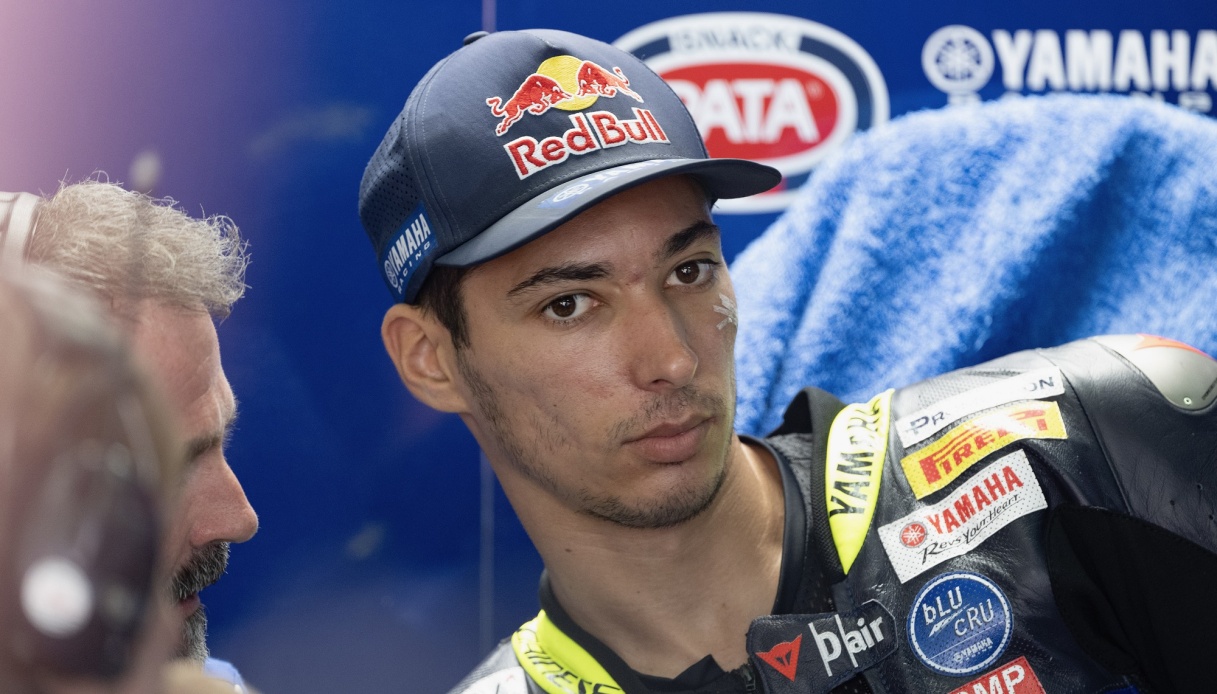 Toprak Razgatlioglu believes in the comeback
It is getting thinner and thinner the gap in the standings, in the Superbike World Championship, between Toprak Razgatlioglu and the current leader, Alvaro Bautista: thanks to the success in race-1 in Magny Cours, the Turkish Yamaha rider è in fact, it has moved to 55 points from the Spaniard of Ducati, defending champion and dominator of the first part of the season.
"I am happy to have won again at Magny-Cours because ité è one of my favorite tracks," Razgatlioglu told official Sbk channels.
We won like we did last year, among other things in the same way, fighting with Michael (Rinaldi, ed.). However, I want to make a big thank you to the team because theyé worked really well this weekend to make this step forward".
"Everyone knows that Ducati è very fast," he later said, speaking about his title rival's bike, "but we will continue to fight. I am focused race by race becauseé I have to win, on Sunday we will have two more very important races".
On the fight against Bautista: "I am more calm than Alvaro becauseé I doné think not so much about the championship. If I win every race I can become champion, that was my thought in 2021 and it&#39s my thought again this year. That is why I want to enjoy every race more than thinking about the championship".