Dani Pedrosa admits, "Only now do I understand Valentino Rossi."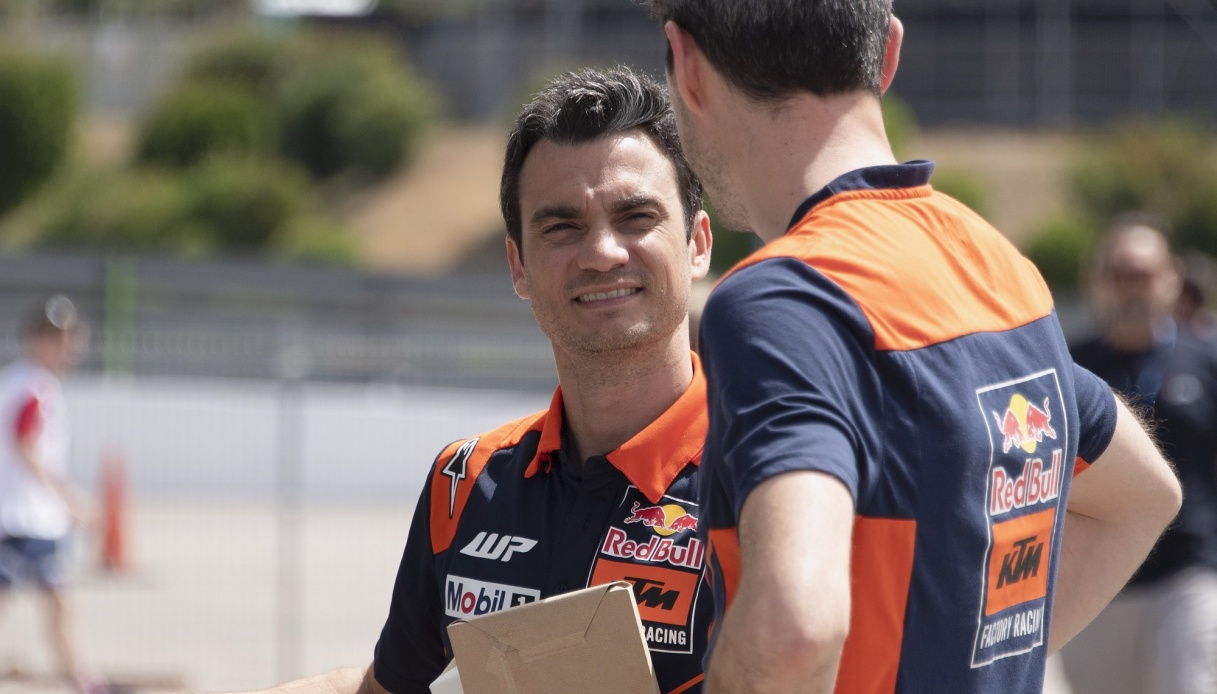 Dani Pedrosa admits: "Only now do I understand Valentino Rossi"
Dani Pedrosa è was among the big stars of the MotoGp Saturday in Misano. At 38 years old, the KTM tester with a wild card è finished ahead of the other riders of the Austrian team in the sprint race, finishing in fourth place and also chasing Pecco Bagnaia.
"My return like Michael Jordan's in the NBA? I can not personally answer this question, it would be a bit presumptuous. What I can say è that now that I have this age, if I stop and think about the day Valentino Rossi won his last race, at the age of 38, or Loris Capirossi, at the same age, at that time I, who was very young, did not appreciate enough the fact that they were able to win at that age &quot, are the words reported by Motorsport.
"Now that I have those years, that I am racing again and struggling with the youngsters, I know that racing at the highest level with all these years è harder than doing it when you è younger. There'è no doubt", continued the Iberian.
"The bike is improving, some things are missing. Today I did a lot of laps behind Pecco, and although he was not at his best, I could see his riding style, how he works the bike and how he uses it. I learned a lot about where, compared to the Ducati, we can make some more progress; and where we are already" okay".