Sofia Goggia finds snow again — at the "end of the world"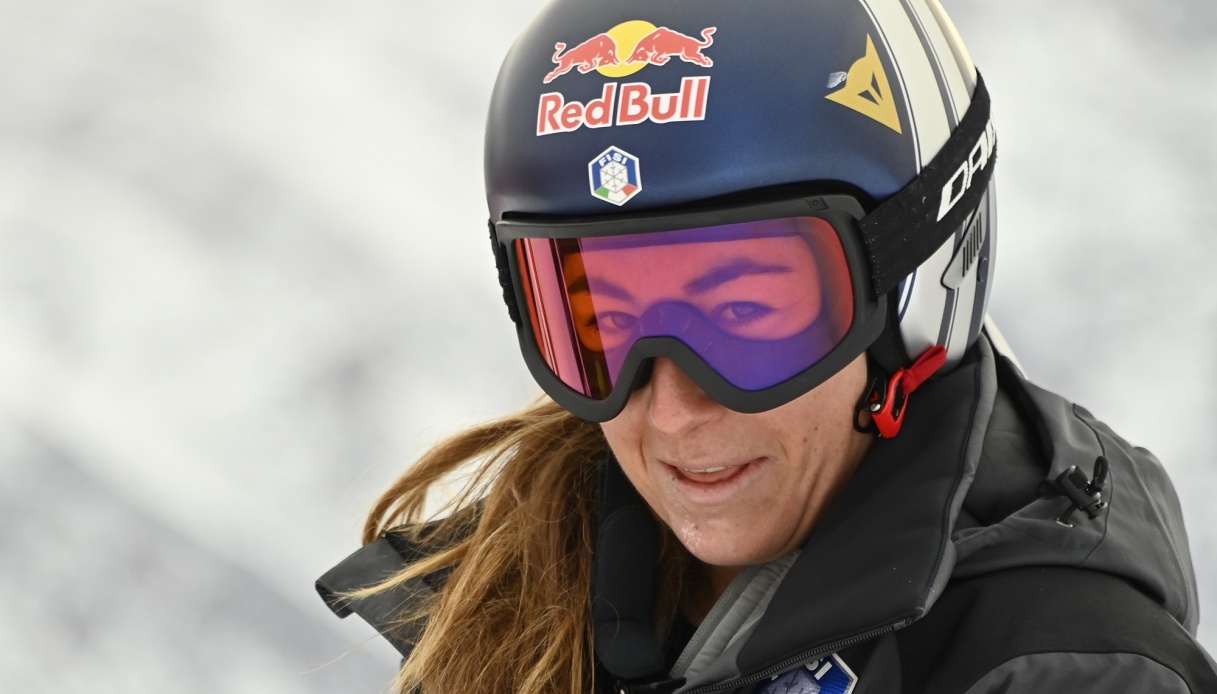 A journey to the end of the world, in order to train in the snow.
Sofia Goggia is starting to get serious, after an interminable summer spent between work in the gym and several trips, variously exotic, in which she è divided between leisure and training in other disciplines (starting with cycling, trekking and diving). The champion from Bergamo è in fact went hunting for snow, and found it at the "end of the world".
Indeed, this emerges from the location from which she è tagged herself on Instagram Stories: "Ushuaia Fin del Mundo". Ushuaia, capital of the Argentine province of Tierra del Fuego, Antarctica, and South Atlantic Islands, è in fact, the southernmost city on the Planet among those exceeding 50 thousand inhabitants.
Right here, in the middle of Patagonia, Sofia Goggia found what she was looking for. "Work" in fact, we read on her Instagram Stories in which she is seen wearing skis again. "Last workouts ahead of the trip to Argentina… I'm starting to have the rejection of the gym… now fateme skiá!", she had written in a previous post dating back to last August 31.