Jannik Sinner case: harsh lunge by Adriano Panatta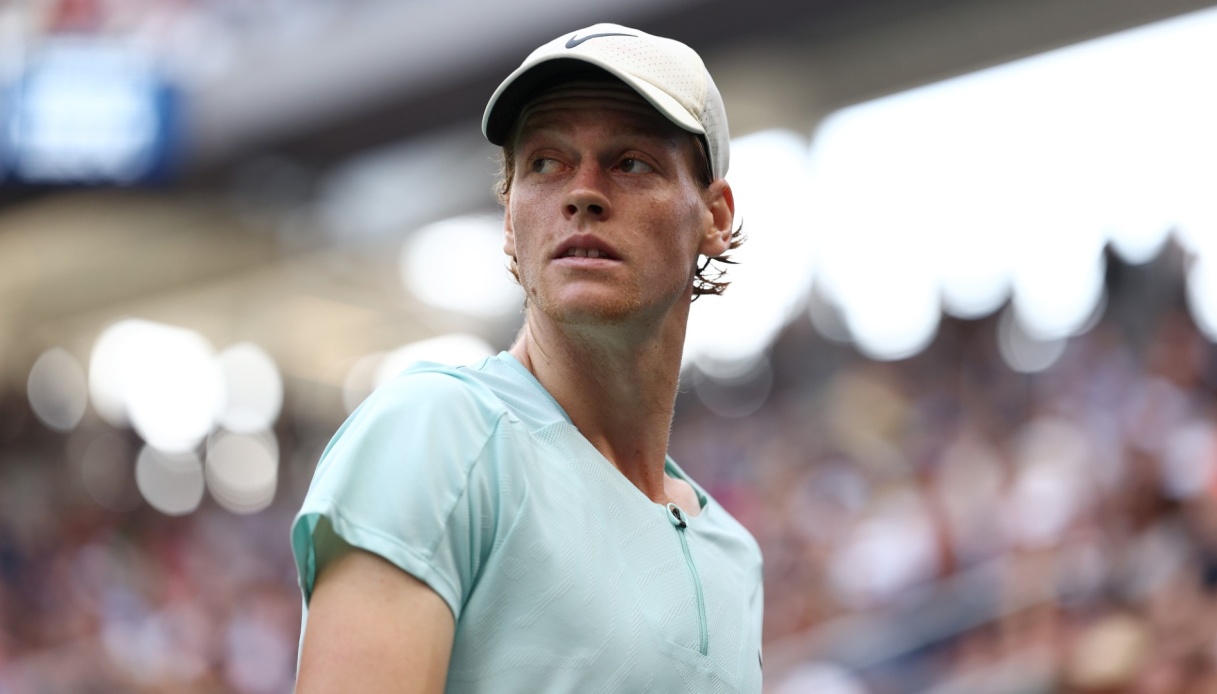 Jannik Sinner case: harsh lunge of Adriano Panatta
During La Domenica Sportiva, Adriano Panatta è spoke on the Jannik Sinner issue. The South Tyrolean player's decision to forfeit the Davis Cup has sparked more than a few controversies: "Sinner even at the Olympics had said no and I am reminded of Bagnaia, who rides a motorcycle after three days a bad fall. Today tennis players are like companies, they look at profit, earnings, not so much for them but especially for those around them. The sentimental part right now in tennis è little felt".
Panatta then also spoke about Fabio Fognini, who was surprisingly excluded by coach Volandri: "I think Fognini is one of the greatest talents ever born in Italy, è he has been in the top ten in the world, he has given so much to the national team in Davis in both singles and doubles. Still today, in my opinion, è the strongest doubles player in Italy".
"I was very surprised by his exclusion and I honestly don&#39t know why; Volandri'took him out. The official reason? Forget about it. You talk to the player, è this is the respect that Fognini asks for and è right that it should be so;: one should never forget what one has done for one's country" commented the former Italian tennis player.