Paolo Bertolucci is lapidary about Jannik Sinner and Carlos Alcaraz.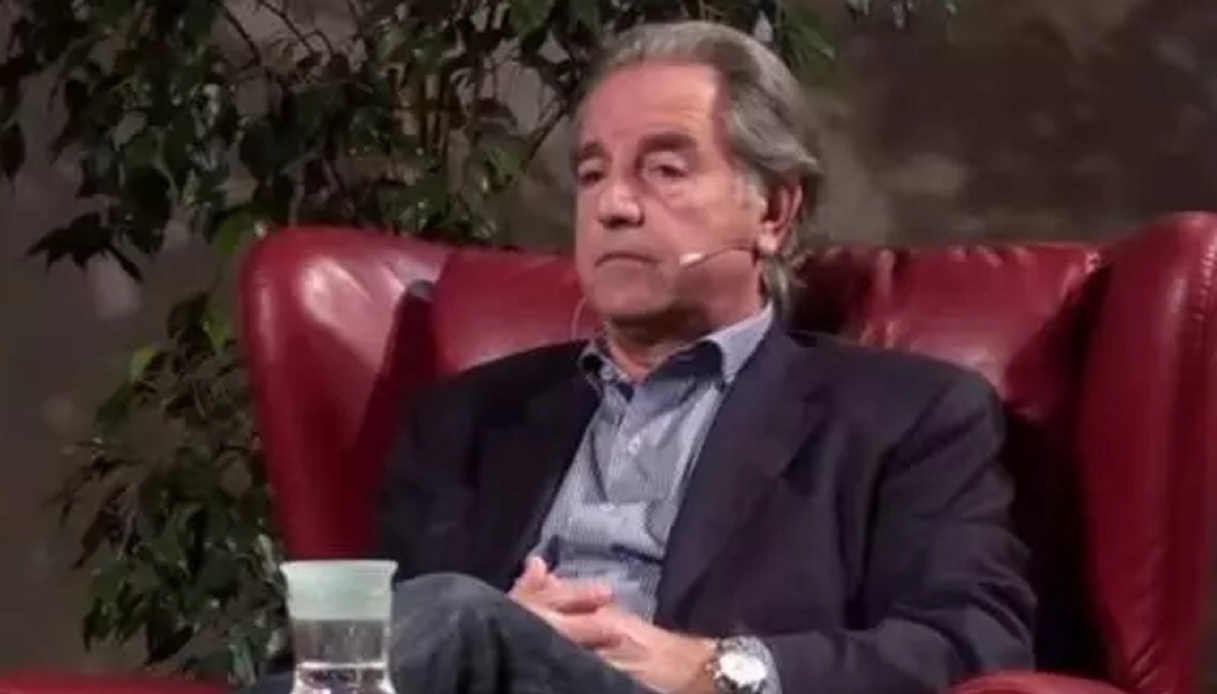 Paolo Bertolucci no-nonsense about Jannik Sinner and Carlos Alcaraz
During an interview at the microphones of L'Adnkronos, former tennis player now Sky Sport commentator Paolo Bertolucci è bluntly expressed himself on the decision of Jannik Sinner and Carlos Alcaraz not to take part in the group stage of the Davis Cup with Italy and Spain.
"I think that by now the Davis Cup can be considered a team world championship and the thing that stands out most to the eye in the recent period è is the fact that the strongest players care little or nothing about this event" began the Sky Sports commentator.
"These guys are professionals and they have priorities. Unfortunately, playing for their national team is not è one of them. They legitimately prefer to rest after the Us Open to be in shape for the upcoming trip to Asia" added Paolo Bertolucci.