MotoGp, Luca Marini is blunt: "Today was a good day for us"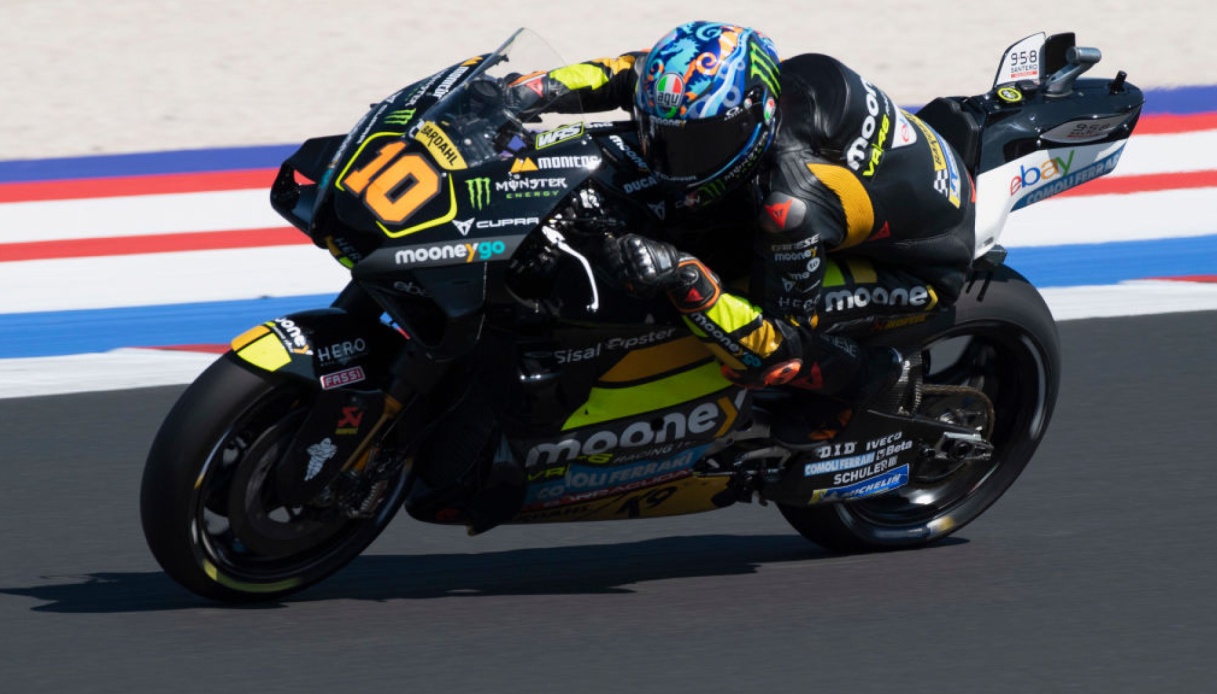 The words of Luca Marini after the Misano tests
.
After setting the best time in the Misano Adriatico test in 1.30.602, Ducati Mooney VR46 rider Luca Marini wanted to analyze his performance. In addition, Valentino Rossi's brother also è dwelt on his feelings about the new Michelin tires.
"It&#39s been a positive day for us. We didn&#39t have much to try, so we focused on the setting. My technical boss, with Ducati, studied the geometry of the bike and the data from the last GPs. So I tested new options at the electronics level and I feel good" began the centaur of the Mooney VR46 team at the microphones of "Sky Sport MotoGp".
"The feelings after a test are always different from realityà. The grip of the track è incredible becauseé you feel like you can do everything on the track. I'm sure something good we saw today will come back to us for the continuation of the season" added Valentino Rossi's brother.
"The new Michelin tires surprised me positively, the front tire, an intermediate compound between medium and hard, I è liked it. I did a few laps with the rear tire as well, but I lapped very little and there was really too much grip compared to a normal condition. In general I think they are working in the right direction" commented Luca Marini about the new Michelin tires.
He did not take part in the tests, however, Marco Bezzecchi, who preferred to continue the recovery process from the hand injury suffered in the fall in the Gp of Catalunya.