Sky makes a splash with Misano race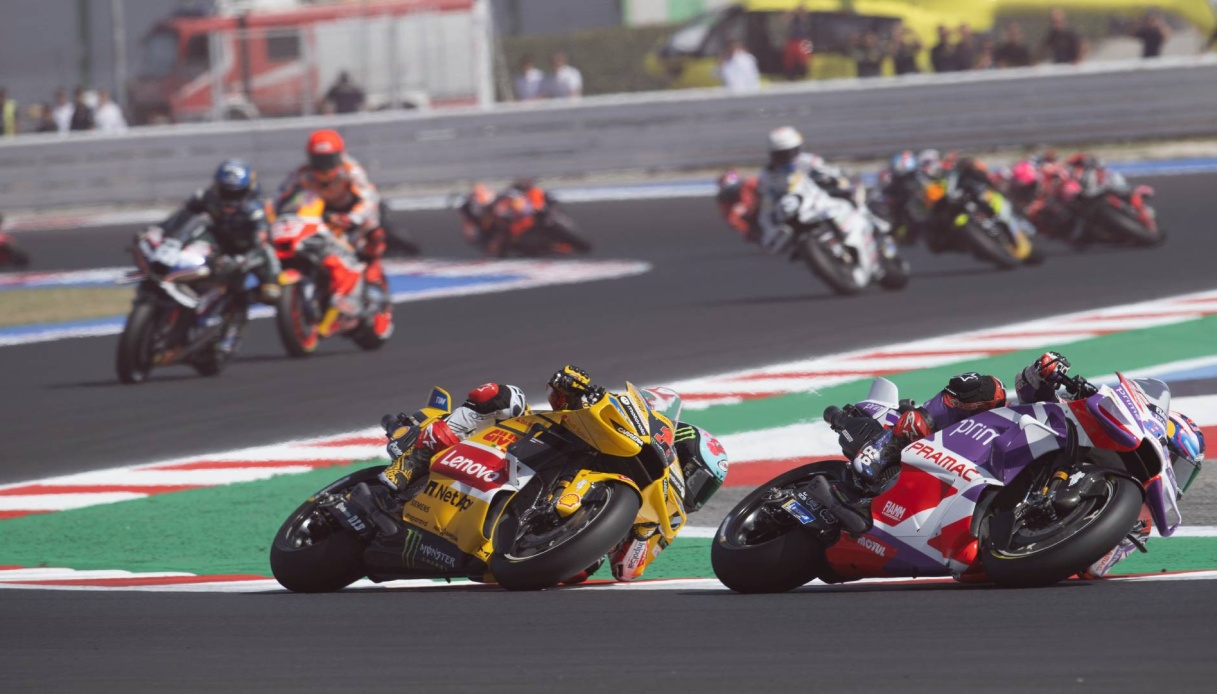 Sky makes a splash with Misano race
Big ratings for the San Marino and Riviera di Rimini MotoGP Grand Prix on Sky.
On Sunday, the Misano race, live from 2 p.m. on Sky Sport MotoGP and Sky Sport Uno è was seen by 751 thousand average viewers, with 6.1% share and 1 million 78 thousand unique viewers, while on TV8, at the same time, the race gathered 1 million 617 thousand average viewers with 13% share and 2 million 458 thousand unique viewers.
Overall, on Sky Sport and TV8, the race at the Misano World Circuit Marco Simoncelli è was seen by 2 million 368 thousand average viewers with 19.1% share and more than 3.5 million unique viewers, numbers that project it at the top of the most viewed GPs of the season. Also noteworthy were the pre-race ratings on Sky Sports and TV8, with 922 thousand average viewers, while the post-race average 932 thousand viewers.