Inter, Simone Inzaghi bluntly on Davide Frattesi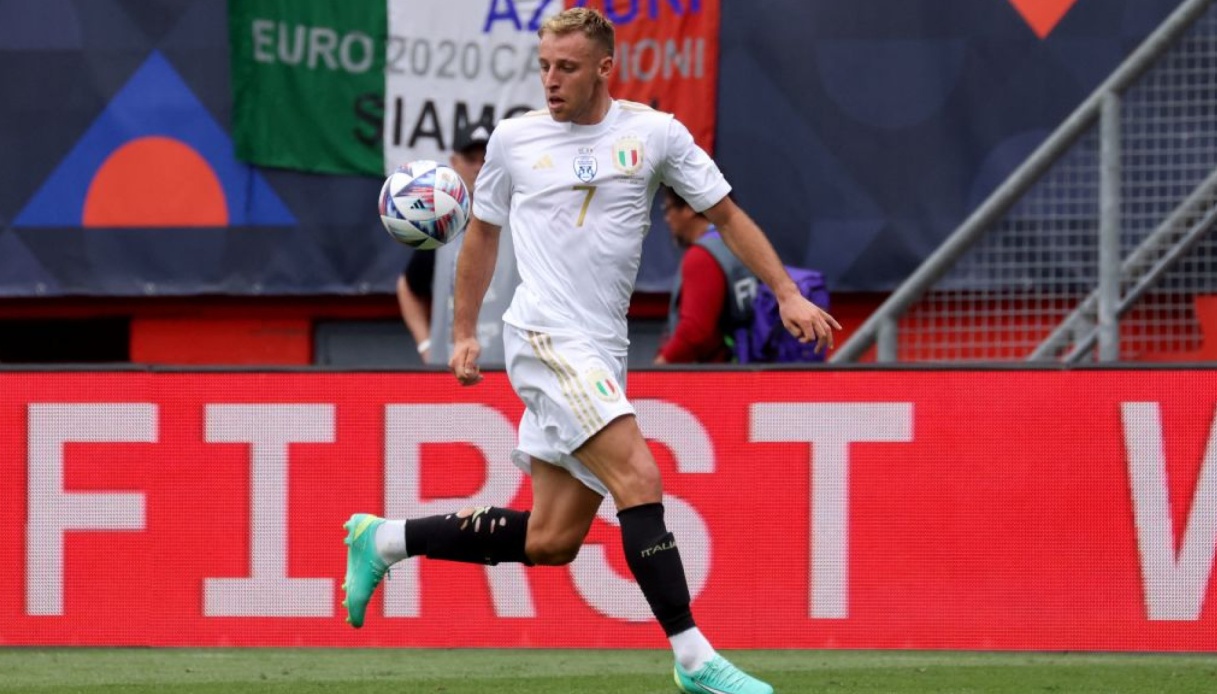 Simone Inzaghi's words ahead of the derby della Madonnina
.
On the eve of the derby against AC Milan, Inter coach Simone Inzaghi, during the pre-match press conference, among the various topics discussed, dwelt on the possible debut from the 1' of Davide Frattesi, after the excellent double in the national team.
"Frattesi è a player we all wanted and he è fit in very well. He has been working with us for two months, però I have to make choices and I am happy to have to make them. Last year I had forced choices, while this year I can count on several alternatives. He and Barella, as we è saw in the national team, can play together. My only thought, però è is to choose the one that è best for Inter. Who plays we will see from time to time" began the Nerazzurri coach.
"Milan undoubtedly impressed well, as did Inter. We are two teams that started very well. I am proud that we won four derbies last year, but we are aware that tomorrow will be a different game. Winning tomorrow would allow us to send a good message. For me we have a roster to compete for the two competitions, then now we will see starting to play every three days. I hope to have everyone available and depending on the match I will make choices" added the former Lazio coach.
"I do not know if we are stronger than last year, because we have changed 12-13 players. We are working very well, but we will see further ahead. Our hope è is to play all matches well and try to win trophies. For tomorrow's match, I haven't decided the lineup yet. I will takeò my decision after the finishing" commented Simone Inzaghi.