Italbasket, three steps back in ranking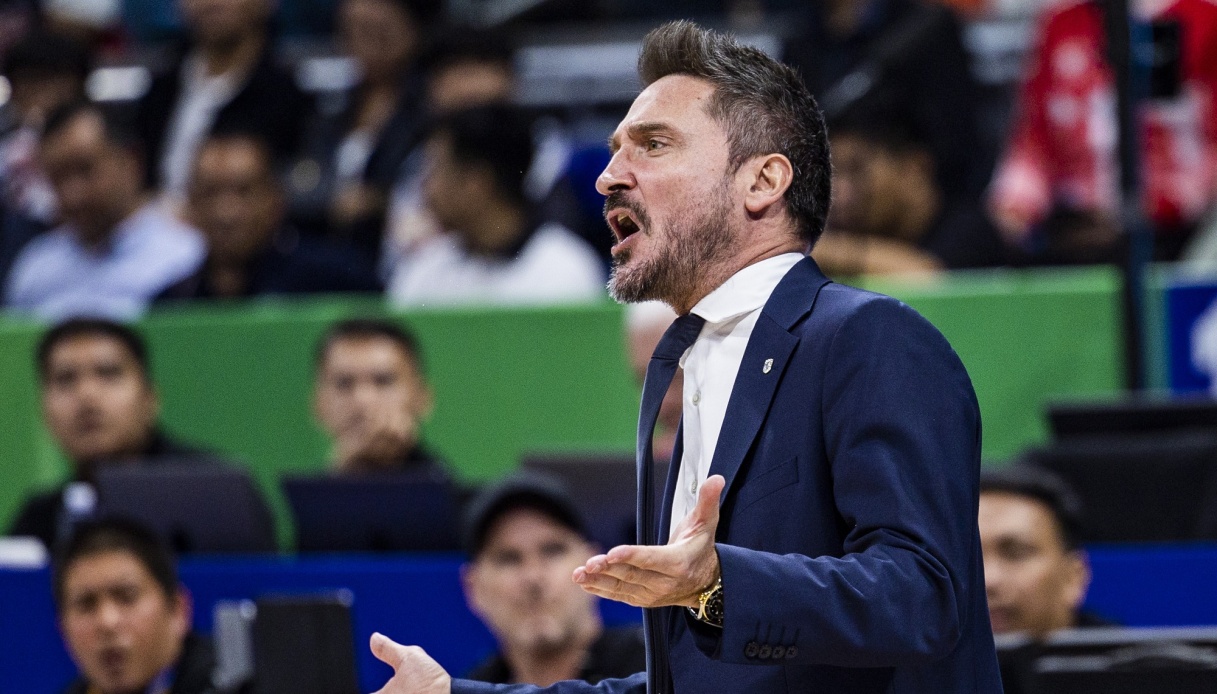 Italbasket, ranking
FIBA today made official the new rankings, made following the World Cup and Continental Championships.
In the men's sphere, the United States regained the top position at the expense of Spain, while the gold won in Manila allowed Germany an eight-position jump up to No. 3. Serbia overtook Australia in fourth place, sixth Canada (+9) and after Argentina, which did not play the World Cup, we find Luca Banchi's Latvia, eighth thanks to an advance of no less than 22 positions. Extraordinary is the improvement of South Sudan, +22 and now in 31st place. As a result of these exploits Italy has lost 3 positions and now occupies the 13th position, the 8th in Europe.
The women's national team, which in Tel Aviv did not go beyond the play-off with Montenegro, failing to gain access to the top eight of the EuroBasket Women 2023, has moved up a step and now occupies 15th position, the sixth in Europe. Firmly in the lead is the United States, then China, Australia, Spain and Canada. Sixth is Belgium, which bypassed France thanks to the Gold won in Ljubljana. Iran (+26), Senegal (+11), Germany (+11) and Mali (+13) the best-performing Nationals in this edition of the ranking.