Pisa, Alberto Aquilani pays tribute to Bari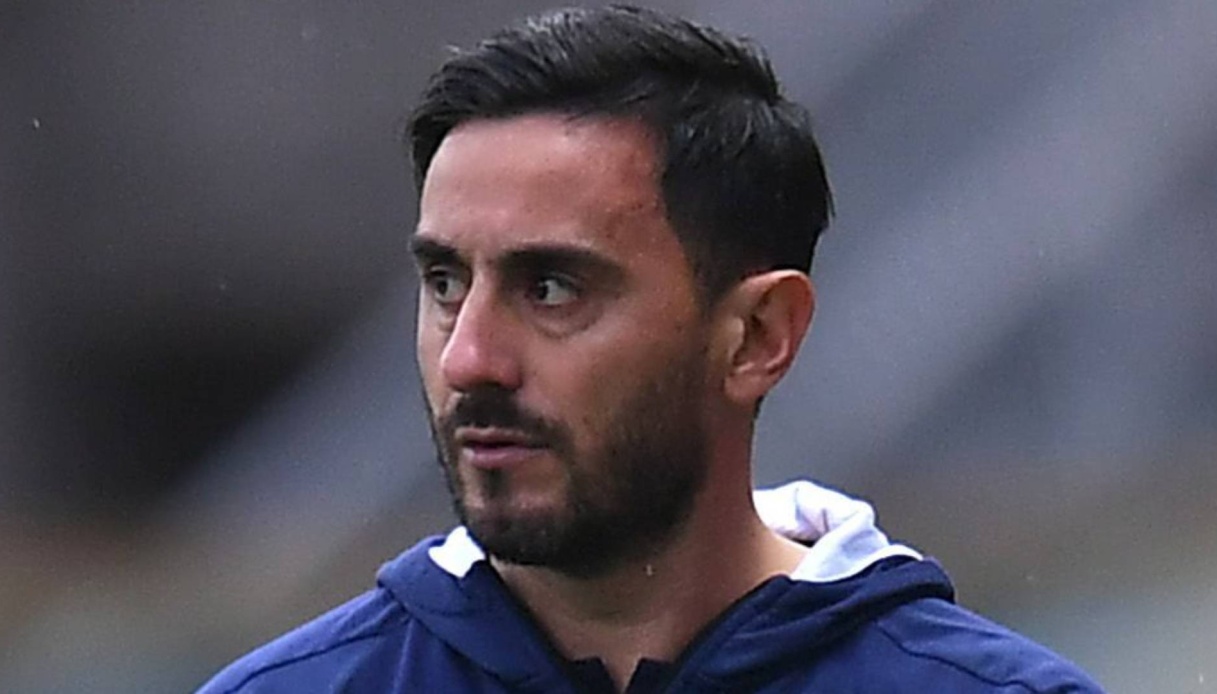 The words of Alberto Aquilani ahead of Pisa-Bari
On the eve of the match against Bari, Pisa coach Alberto Aquilani è expressed himself bluntly about the match that awaits his boys.
"We meet an important team. A well-coached club that has a process that has been going on for a couple of years. Last year they lost promotion in the last minutes and that is enough for us to know that we have to be focused and careful. In addition to the importance of the individual match we know that we face a team with important characteristics and we have prepared it in the right way" began the coach of the Tuscans.
"Of course we will make evaluations. We have seen how much they have played and how the players have returned to the national team, but they are fit and I will make my decision based on their physical condition. We will figure out who will be able to play from the start and who will not. With Bari, we have more choice. There are players who come from long injuries and some of them are still unavailable. The recovery schedule è to bring them well not only clinically but also physically. It will also take game segments for someone" added the Nerazzurri coach.
"Esteves is coming off a four-month injury, while Vignato è has been inactive for a long time. They are improving. I hope to see them on the field as soon as possible. Barberis è is ready and has reached a level where he could play tomorrow. Arena, on the other hand, canò and should not be content, he has played in lower categories and made many sacrifices, but I want to see a mentalityà in him of a footballer who can exploit his qualities" commented Alberto Aquilani on the injured issue.