Marco Bezzecchi open-hearted about Pecco Bagnaia and Valentino Rossi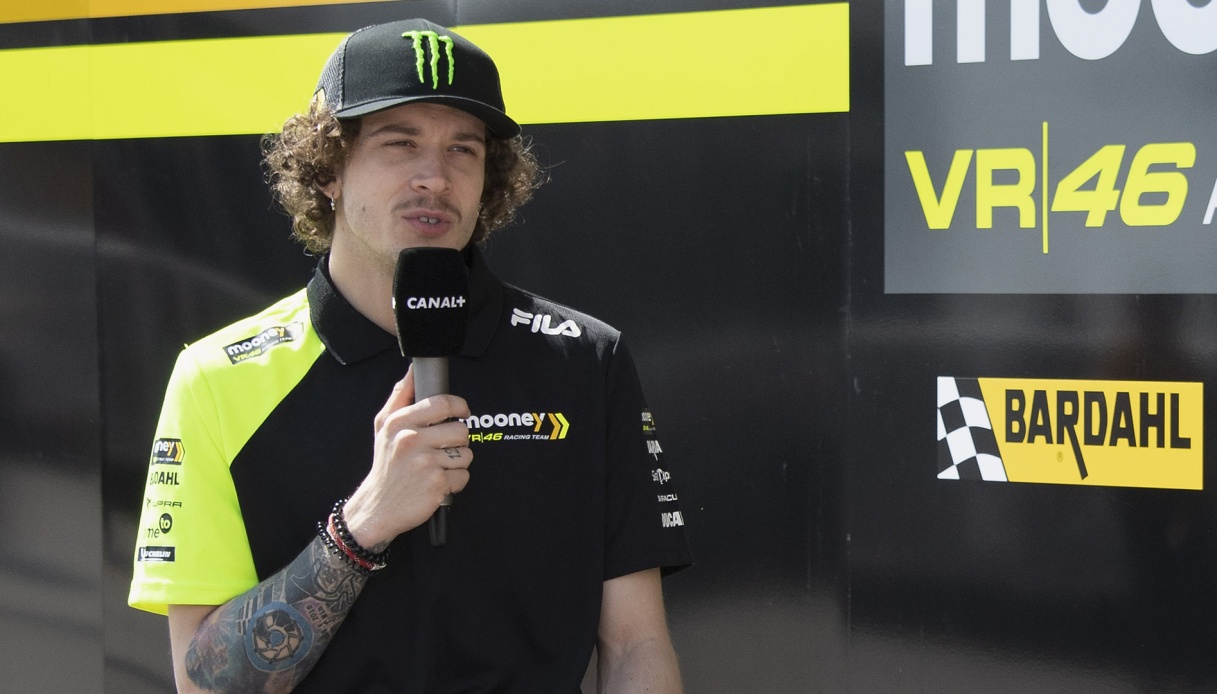 Marco Bezzecchi's words on Pecco Bagnaia and Valentino Rossi
During an interview given to the microphones of "GpOne", the rider of the Ducati Mooney VR46, among other topics, è dwelt on his relationship with Pecco Bagnaia and Valentino Rossi.
"It's a great pride, because for me Vale è always been an idol and still is. Going into the Academy and then into MotoGp with his team è fantastic. With Rossi we created a great friendship, but when you work you always have to stay focused on the important things and on the track he è a great teacher and taught me a lot. As a boss, however, è very demanding. Having been a great driver he knows what his drivers can è need. He is investing in us and we have to give our best to repay him" began the centaur of the Mooney VR46 team.
"With Pecco we have built a great relationship over time. We have always gotten along since the Academy days and when we found each other in MotoGp we got even closer thanks to the battles. I am glad to have grown also thanks to him and I hope in the future to share the same box with him" added the rider from Rimini.
In conclusion, Bezzecchi è dwelt on the decision to remain in the Mooney VR46 team next season as well: "My reasoning è was that in a new team I would have to start from scratch. It would have been difficult to get to know a new bike and a new team and have time to adapt. My choice è was also from the heart. I decided to stay in VR46 for a variety of reasons".