Obereggen set to celebrate European Cup number 40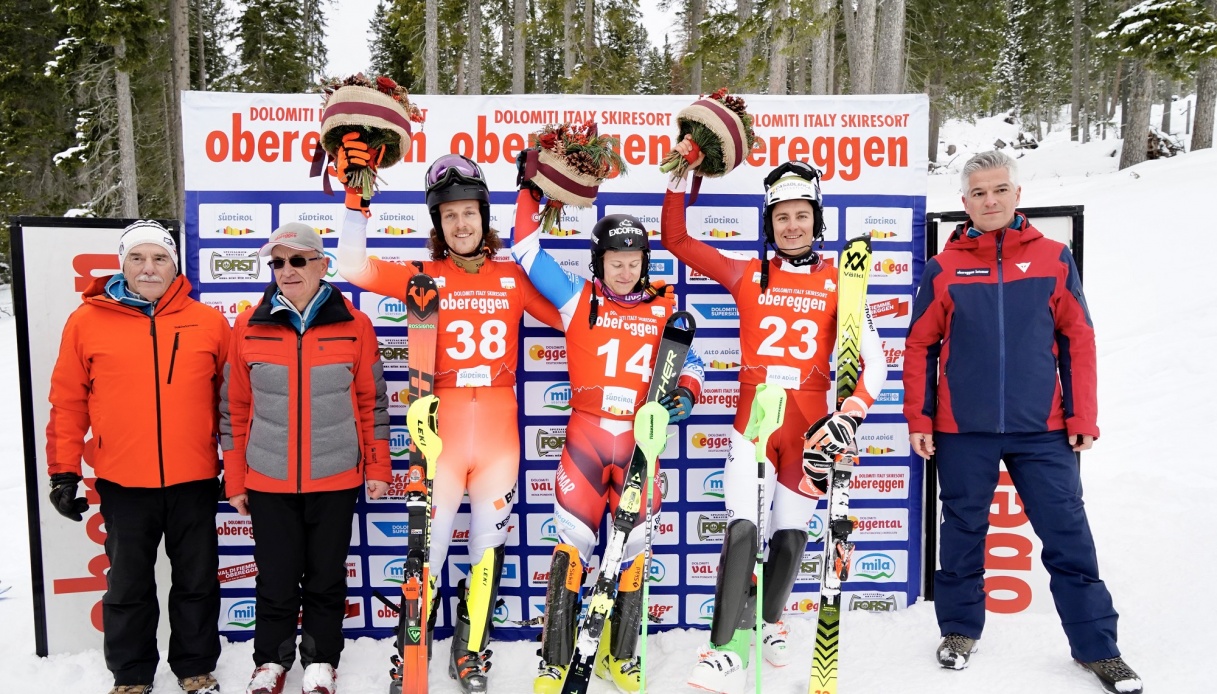 Obereggen set to celebrate European Cup number 40
The European Ski Cup in Obereggen, the oldest on the continental circuit, in the heart of the Dolomite Ski Center Latemar area just 20 minutes from Bolzano, is celebrating its 40th edition this year. It will take place, Tuesday, Dec. 19, for the seventh year in a row on the Maierl slope (maximum slope gradient of 55 percent, difference in altitude of 433 meters, length of 1.6 kilometers of slope).
The 2022 edition was won by Frenchman Amiez, second by Austrian Rueland, third by Swiss Simonet. The European Cup in Obereggen traditionally constitutes a prelude to the World Cup slalom scheduled in Madonna di Campiglio. Tradition dictates, given the quality and slope of the Maierl slope excellently prepared by the organizing committee, that those who did well in Obereggen, then è were also protagonists on the 3Tre.
Meanwhile, the summer season is winding down in Obereggen which, with its Trentino sisters Pampeago and Predazzo, forms that magical world called Latemarium: a network of trails open until Sunday, Oct. 8. At the center of the summer program is a theme, always dear to Obereggen: environmental sustainability. Concretely represented, among other things, by the paths dedicated to cycling, traditional or e bike, which take the name Latemar.Bike.