Roma, Jose Mourinho announces an absence against Empoli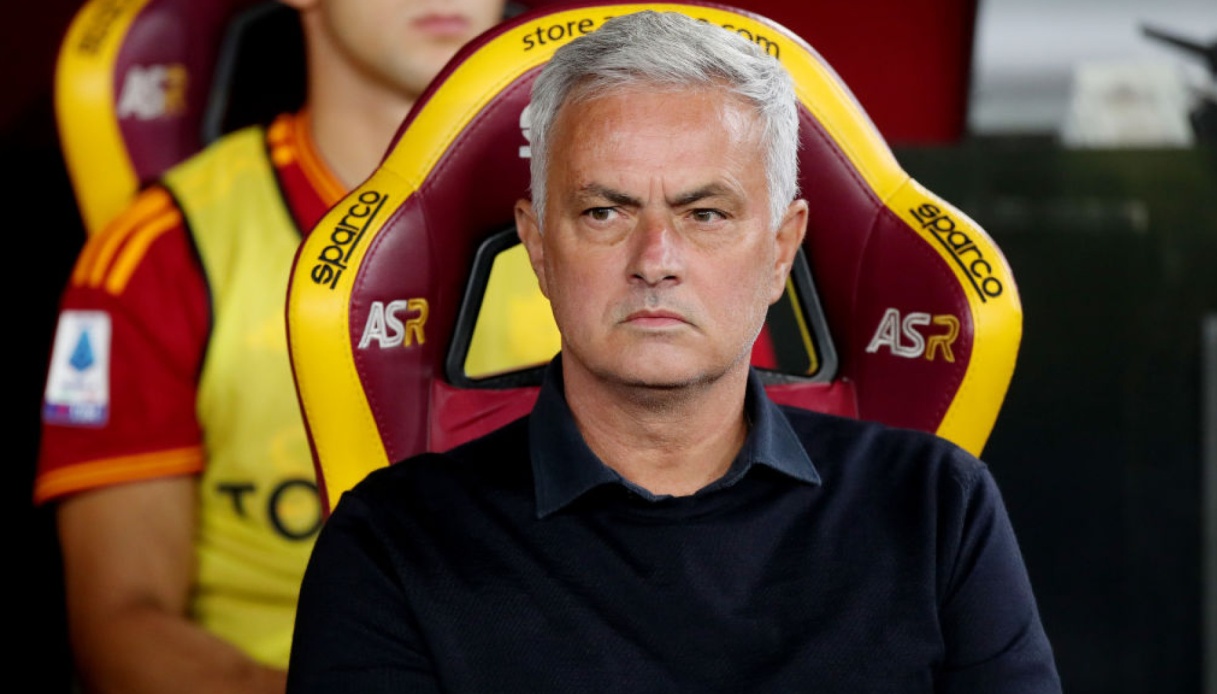 José Mourinho's words ahead of Roma-Empoli
On the eve of the match against Empoli, Roma coach José Mourinho spoke in the pre-match press conference ahead of the match at the Olimpico.
"I am sure they are not panicking because theyé are in a bad position in the standings. That is not è that is their potential. It's true that we won the 4 games we played against them, but I don&#39t remember an easy one. They are an organized team that play differently. In the days that we have been able to work with the whole group we have done so with the ambition to win the first game of the championship" began the Portuguese coach.
"Smalling è a fundamental player for us, he knows how to analyze himself and it is easy to communicate with us. Tomorrow I don't think he will be available. Maybe he could recover in extremis for the bench, but in all probability he will go to the stands" added the Giallorossi coach.
"The market has brought us two very good strikers like Romelu and Azmoun. If we are all available and fit it changes our team profile. The first games we did with Belotti and El Shaarawy with no solution on the bench. Against Milan we had Lukaku for a few minutes. Azmoun è arrived in a difficult situation after an injury and without training. In these weeks he has worked well to get closer to a positive situation. When Paulo is there we always have some fear, but we always have hope that this fantastic player can help us. Now we are positive, we need time, training to improve as a team. I am very happy with the players I have at my disposal. My goal è to win tomorrow" commented José Mourinho.