F1, Ferrari: compliments come from John Elkann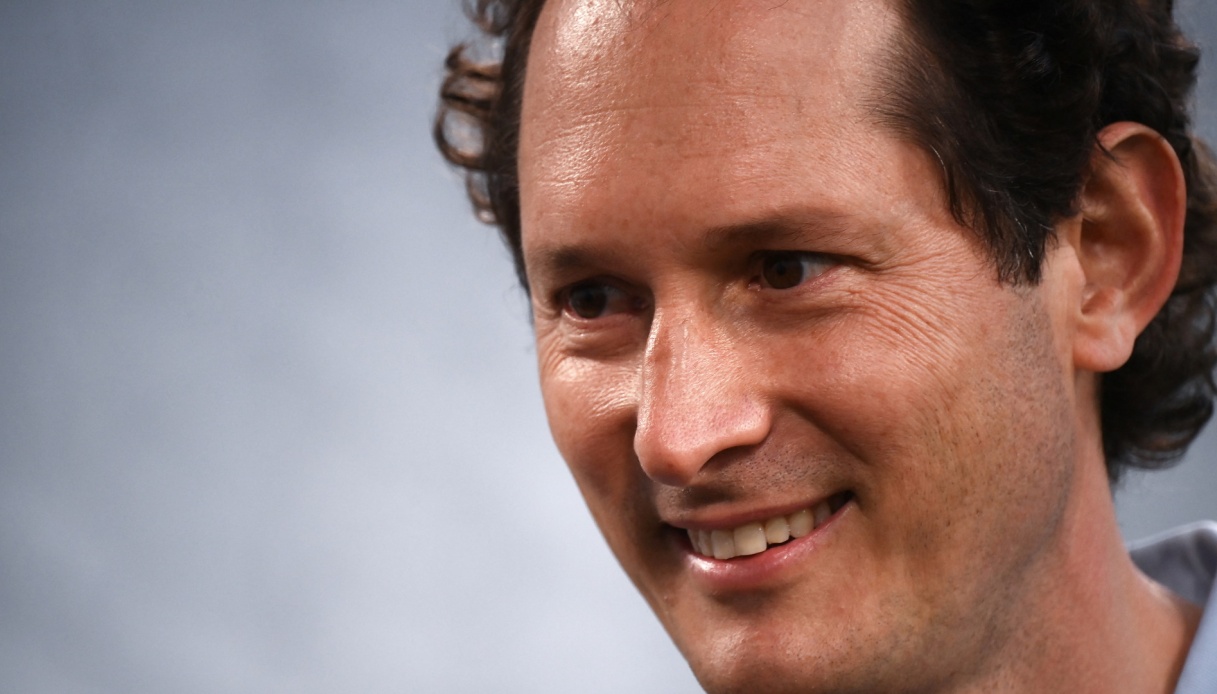 John Elkann congratulates Ferrari team members
On the sidelines of Carlos Sainz's success in the Singapore Grand Prix, Ferrari president John Elkann è also intervened to congratulate the team: his words were released Sunday evening through an official note of the Cavallino.
"We are very happy with today's victory," said Elkann, Ferrari's president. "Congratulations to the entire Ferrari team on the track and at Maranello, starting with Carlos who è was very fast all weekend".
Ferrari and Carlos Sainz triumphed in Singapore beating the McLaren of Lando Norris and the Mercedes of Lews Hamilton, who took advantage of teammate George Russell's exit on the last lap. Fourth was the second Ferrari, that of Charles Leclerc, and fifth was Max Verstappen, who saw his string of consecutive wins interrupted at ten, and credit è to a stratospheric Sainz.
In the standings Sainz è fifth with 142 points, just ahead of Leclerc who has 123. In the constructors' standings, on the other hand, Ferrari è third with 265 points, behind the'impregnable Red Bull (leading with 597 points) and Mercedes (second at 289).