Red Bull, Helmut Marko overturns Ferrari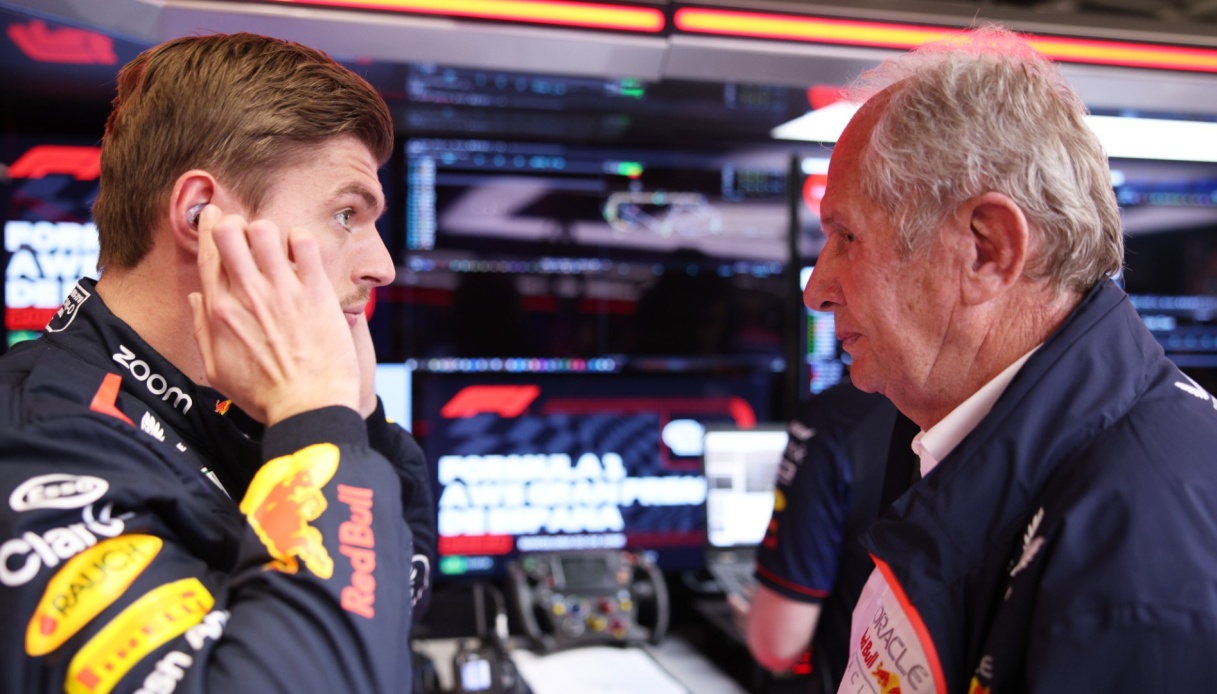 The words of Helmut Marko
Helmut Marko at Bild è returned to talk about what happened in Singapore. "If the Safety Car had intervened two laps earlier, Verstappen would have won the race".
"We think we know more or less whyé we had these problems. After this race performance, I am confident that the qualifying problem will not recur in Suzuka. We are looking forward to racing in Japan because &egeacute; the track &egeacute; suits our car and because &egeacute; we understand what è happened. What makes me feel comfortable è that our speed è is already seen again in the race", he added.
A few days before the Japanese GP, Mercedes team principal Toto Wolff è expressed himself bluntly about the team's ambitions ahead of Suzuka. In addition, the Austrian manager è dwelt on the weekend in Singapore.
"In a few days there will be another race. Japan è always a unique event, with very passionate fans. The Suzuka è track is incredibly challenging and drivers love to race on this track. In Singapore the margins were very tight and here we will aim for another competitive race. Last week we lost ground in the Constructors' Championship to Ferrari. Our goal è to maximize the package we have and get as many points as possible. If we do that, I am sure we can extend our lead" began the Mercedes team manager as can be read on "FormulaPassion".
"It&#39s been an exciting Sunday in Singapore. Although the result was not è what we hoped for. There are many positives that we can take. We were brave and aggressive with our strategic choices. The pace of the car è was high all weekend. We worked well as a team and really tried to win the Grand Prix. Lewis took the podium with a'very good race. He showed impressive pace throughout the GP, especially in the final stint. Third position è was a well-deserved reward for his efforts. For George, the performance è was flawless all weekend. He gave his all in the quest for victory. He made a small mistake on the last day and that hurts even more, but I know he will recover great" added Toto Wolff.