SuperEnalotto, no '6', jackpot goes up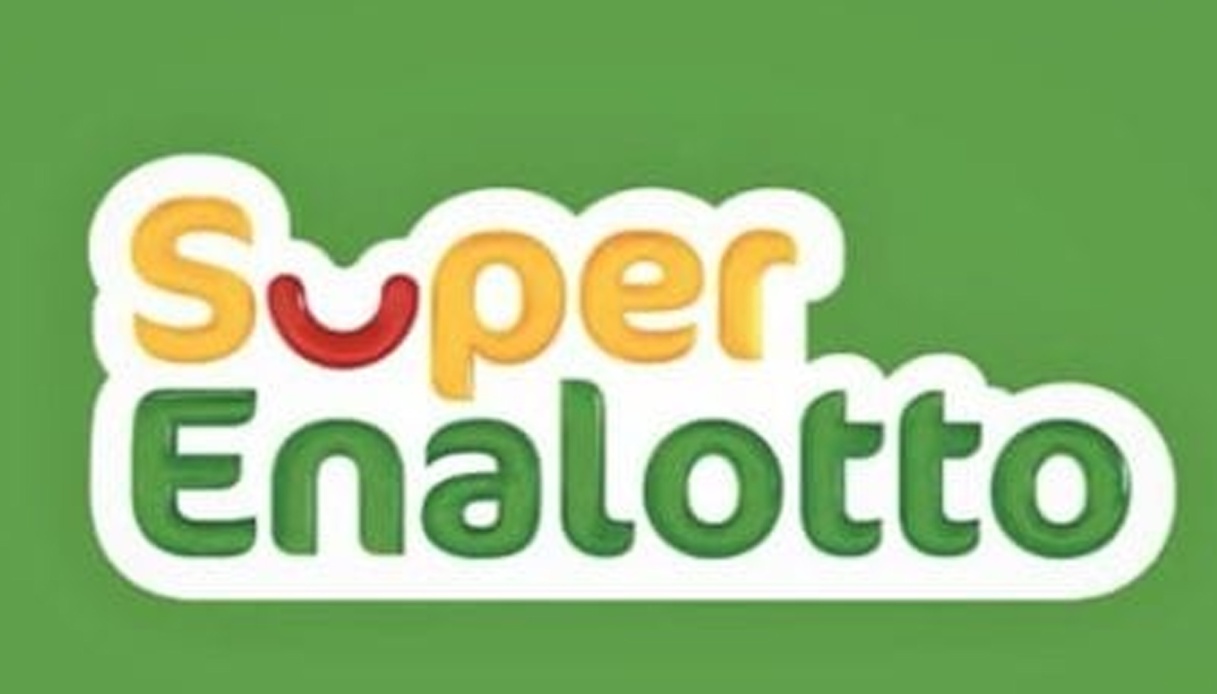 SuperEnalotto, no 6, jackpot goes up
No "6" in the first SuperEnalotto draw of the week and the jackpot rises to 57.7 million euros.
In Tuesday's contest on Sept. 19, hit a "5 Star" of 810,206.25 euros made in Trino (VC) at Tabaccheria Serena, Via Spalti Ponente, 29B. Also of note are six "5" points, with the lucky winners taking home 32,408.25 euros each and five "4 star" worth 31,217 euros each.
As reported by Agipronews, the last "6" of 42.4 million euros è was hit on June 10, 2023 in Teramo.