Stage 12, Montevarchi-Castiglione dei Pepoli, Sept. 9, 2023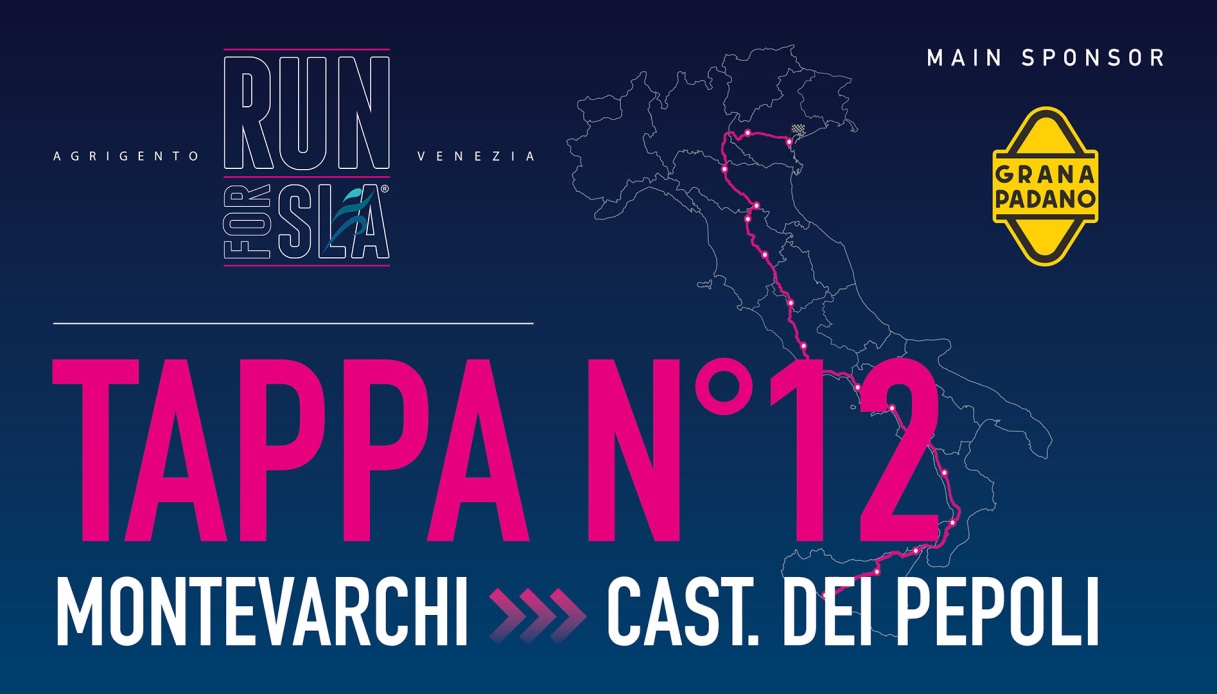 We leave the Aretino territory and enter the Florentine province reaching Figline Valdarno and then Rignano sull'Arno: located in Valdarno, between the river course and the hillside, the territory of Rignano sull'Arno è consists of many hamlets scattered in the green, interspersed with Romanesque churches and cultivated fields.
Striking throughout Rignano's territory are the churches, which formed the central hub around which the settlements were built.
Here we are then in Vallina, a small hamlet of Bagno a Ripoli, and in Sesto Fiorentino, from where we reach Barberino di Mugello and then conclude the stage in Castiglione dei Pepoli, a small town lying at the foot of Monte Gatta, in the Bolognese Apennines, on the border with Tuscany.