F1, Carlos Sainz is confident: "It will be more difficult."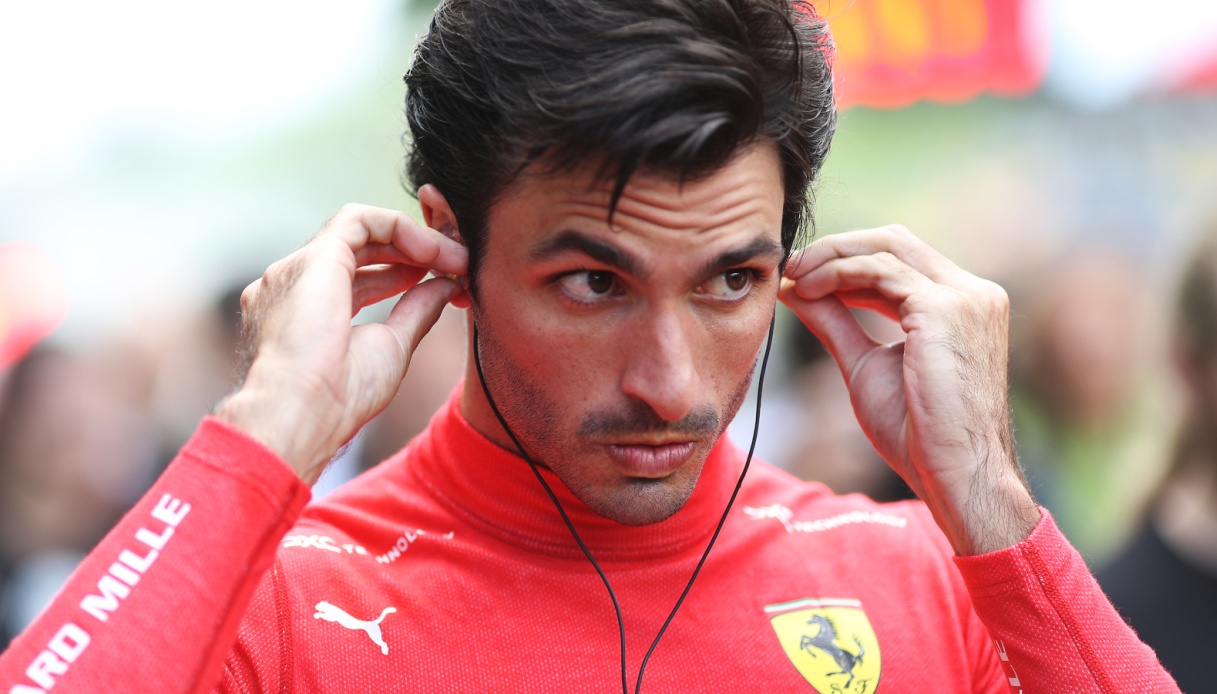 The words of Carlos Sainz a few days before the Suzuka GP
During an interview with the microphones of "F1.com", Ferrari driver Carlos Sainz è expressed his feelings ahead of the Suzuka Gp. In addition, the Spaniard è also dwelt on his success in Singapore.
"I think this is going to be a more difficult weekend and that it can re-present our limitations, but at the same time I am also more optimistic than before. Now I want to stay focused on the fact that if we can make a good lap in qualifying and then defend the position in the race as we did last weekend, a positive result could also come here in Suzuka" began the Spanish driver.
"There were good celebrations after the victory in Singapore and I had a good time with the whole team, mechanics and engineers. We celebrated on a short night because é we finished at 2:00 a.m. after the debriefing, but we still had a lot of fun and è it was great to see the team cheering after a difficult year that è was hard for everyone. We gave them the opportunity to celebrate and è it was a nice moment after the different difficulties we encountered during the season" added the Spaniard of the Maranello team.
"We put all the things together, I don't think the car suddenly became close to how I wanted it or how I would have wanted it, apart from a setup change that would have helped me with the driving style. The car è still difficult to drive, we still struggle in long corners, but it è also a car that on some occasions can offer you a chance to take pole position as è happened to Charles in Baku and as we did in Monza and Singapore. It can è therefore give us some good moments and we hope to relive them between now and the end of the season" Carlos Sainz commented.