F1, Red Bull rules out new directives as the problem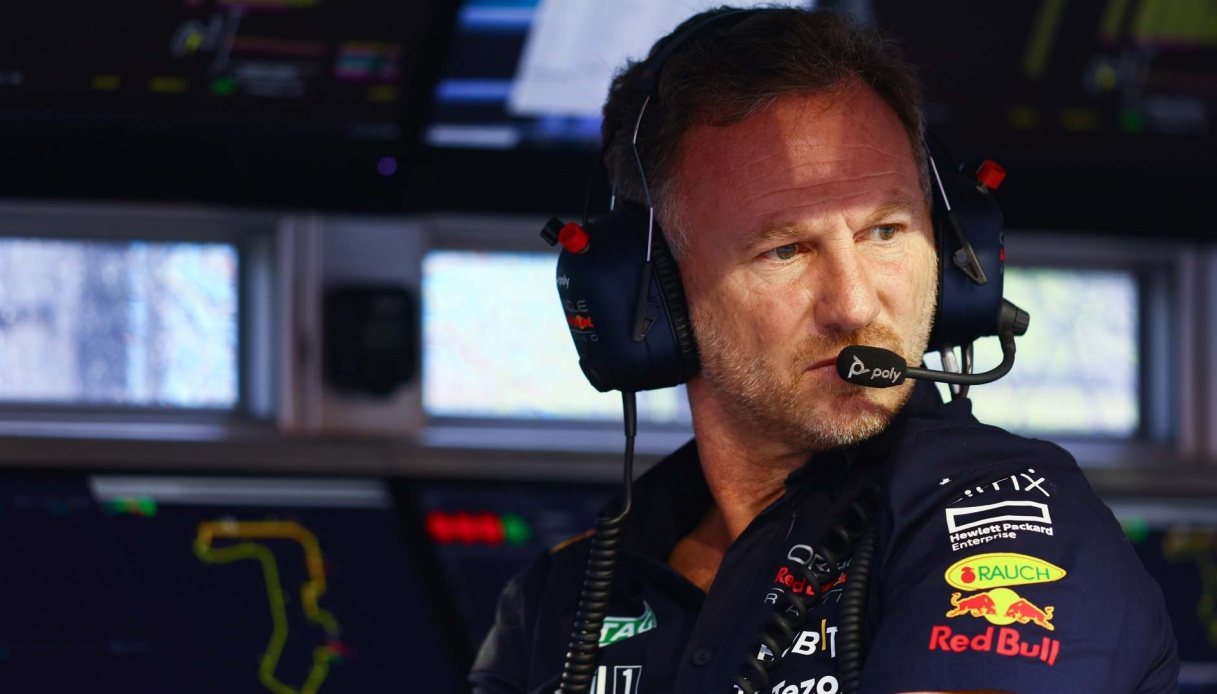 At the next Suzuka GP, Red Bull's redemption is expected
.
After 14 GPs dominated, Red Bull è disappeared from the radar in that of Singapore, leaving opponents, especially Ferrari, the scene. Many have pointed out how the introduction of new directives (018 and updated 039;s) led to Red Bull&#39s first real crisis of the season. A fluke? No one knows for sure, although team principal Horner è has been clear about it.
"The characteristics of Singapore were different and we could not extract the maximum potential from our car. But the technical directive had nothing to do with it,", the post-Singapore statements of Red Bull's team principal reported by Gazzetta dello Sport.
If so, at the next GP, scheduled for Sunday, September 24, in Suzuka, Japan, Red Bull will have to redeem itself immediately in order not to corroborate the argument of those who claim that, with the new directives, everything will change in this final stage of the World Championship. It should be remembered that Red Bull only needsà to score one more point than Mercedes in Suzuka to confirm itself World Champion in the constructors' standings.