Fernando Alonso thinks nothing of retirement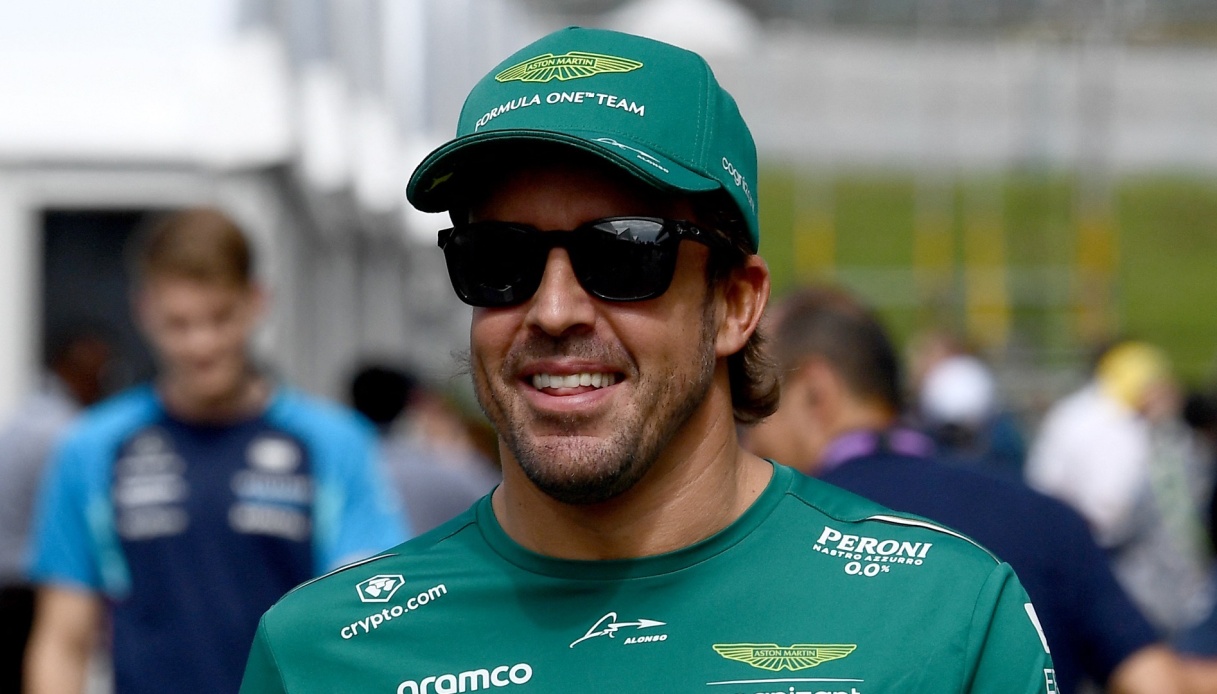 Fernando Alonso thinks nothing of retirement
In a video released by his team,Aston Martin, Fernando Alonso said he is not thinking at all about retirement after more than twenty'years of career in Formula 1.
"Every race I start, even if we are not strong enough to fight for victory, there'è a 1% of me that when I put down the visor hopes that it will be the day I win again – said Alonso, quoted by formulapassion.it -. 99 percent of the time you fail, and life è more about failure than success, you have to get over it and get stronger. But the'only time you succeed is worth the wait and all the hard work. The desire to win è always there. I had it from day one and I still have it now. I won't stop soon".
Alonso è in his twentieth season in Formula 1 racing for Minardi, Renault, McLaren, Renault again, Ferrari, McLaren again, Alpine and Aston Martin and so far he has competed in 371 Grands Prix winning 32 of them climbing another 73 times on the podium for a total of 105, taking 22 pole positions and setting 24 fastest laps.