F1, Lewis Hamilton shaken: 'Crazy gap'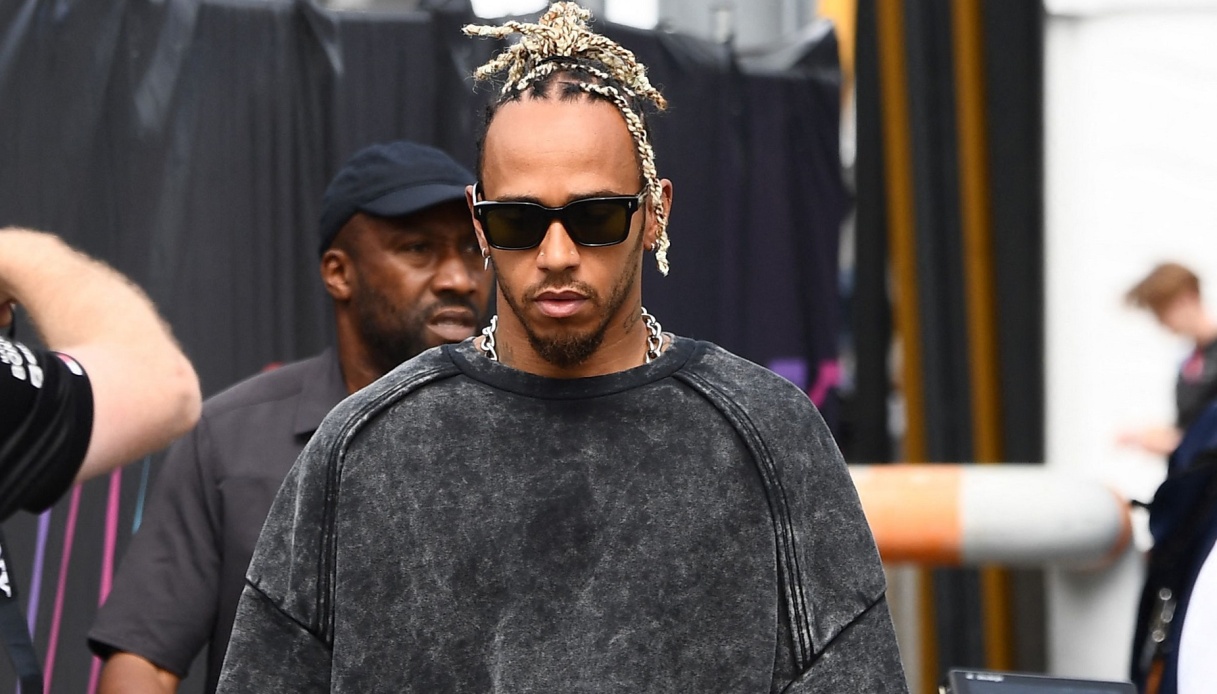 F1, Lewis Hamilton shaken: "Crazy Gap"
Mercedes driver Lewis Hamilton worriedly analyzed the gap with Max Verstappen in qualifying for the Japanese GP. "The laps were very good, but the gap è crazy. To still be a second apart at this point in the season è definitely worrying for us if we want to close the gap with Red Bull".
The Mercedes è however, improved compared to Friday: "After the optimistic tests, during the night I made some good changes and today the car was good, I was much more happy with the car".
"Unfortunately we are not fast enough, we just have to keep working. We lack downforce at the rear, è that's why we are soì slow in the first sector".
"Usually every weekend we have at least one suboptimal day, and this time è it was Friday. In qualifying I gave it my all. The first sector, però made the difference. I was happy with my laps, even with the used tire. A track like this è one of the most challenging in the world. È an incredible track".