Olimpia Milano, Nicolo Melli doesn't mince words.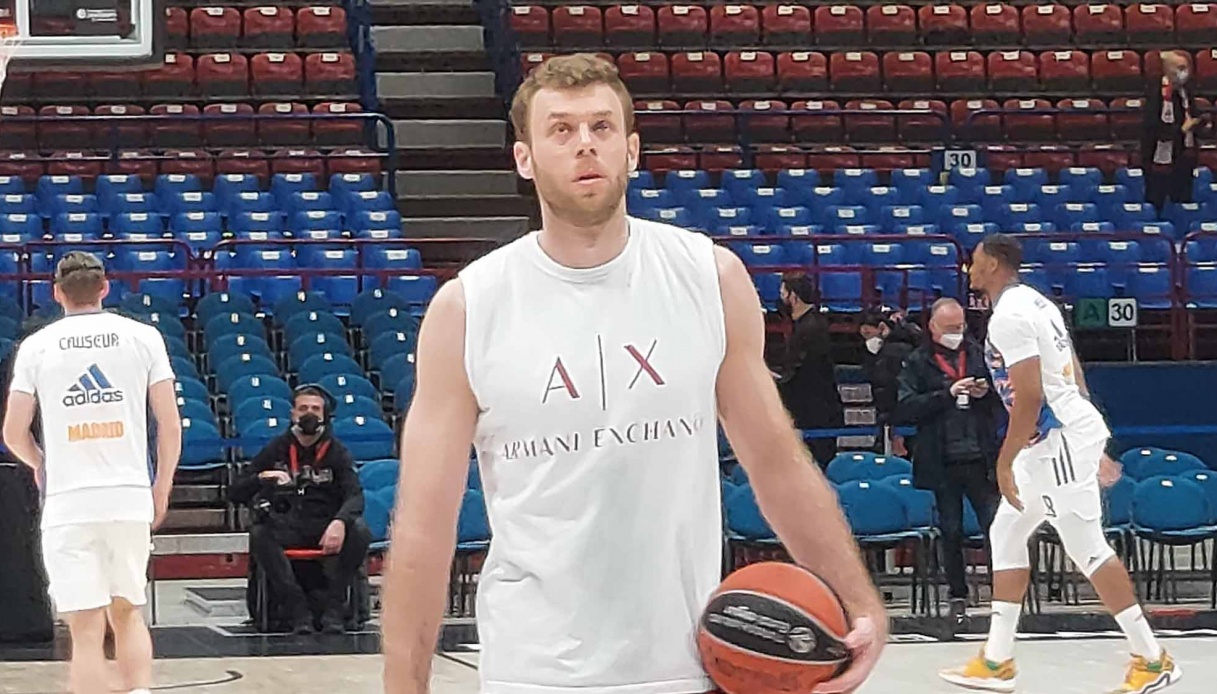 The words of Nicolò Melli ahead of the challenge with Virtus Bologna
During an interview given to the microphones of Ansa, the Olimpia Milano long player expressed himself in no uncertain terms ahead of the Supercup debut against Virtus Bologna.
"When you are in Milan you always rightly have the pressure of having to win and still honor the competition to the maximum. We know it's going to be a very long season. For a thousand reasons we just found each other again. When you wear this jersey the goal è to go all the way and possibly try to win. We will meet Virtus again and we know that it won&#39t be easy because we&#39ll have a very strong opponent in front of us, one that we have met many times in recent years. It will beà nice and we will try to make it count" debuted the long of the meneghini.
"I have a special attachment with this jersey and this companyà. To have been part of achieving the third star è something that fills me with pride. I am very happy to be here and to be captain of this roster. Hopefully, we will continue to do well this season" Nicolò Melli closed.