Brescia, coach Magro introduces two important reinforcements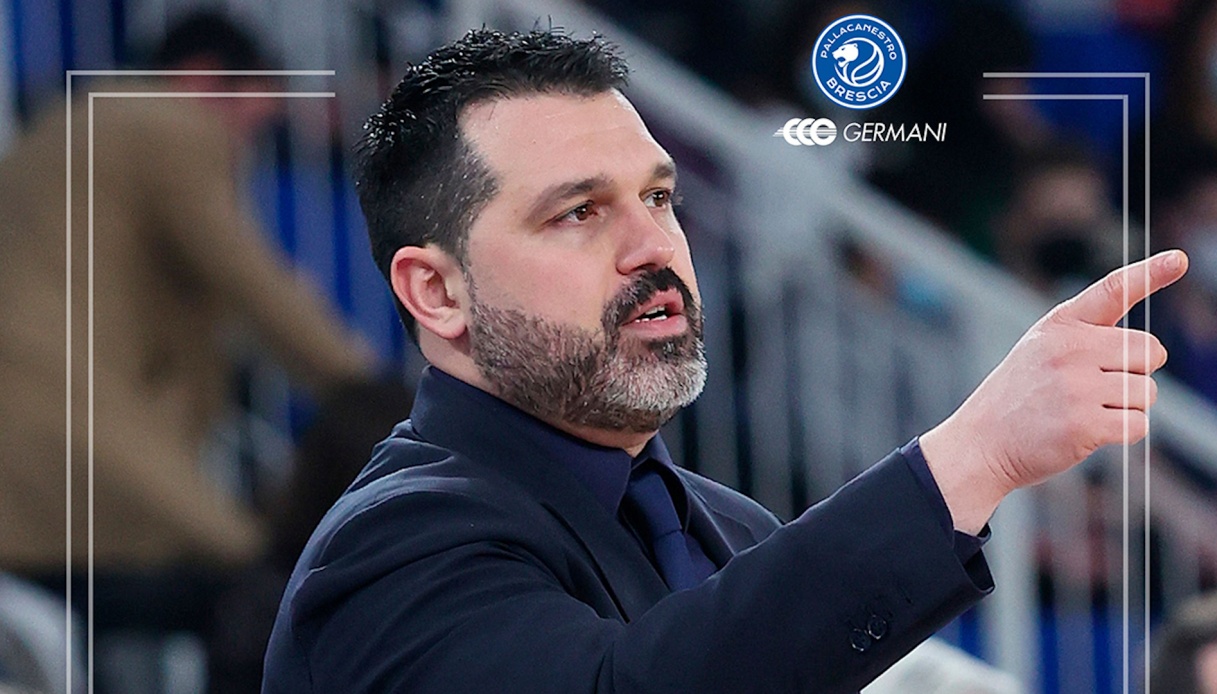 Magro presents two reinforcements
Germani Brescia coach Alessandro Magro spoke at the presentation of new signings Troy Caupain and CJ Massinburg.
"It is our responsibility to continue to keep the enthusiasm around the team burning. We feel this need and responsibility and we know that Troy and CJ will be able to contribute. They are two different players: Troy comes to Italy having already played in the EuroCup and the Champions League, he has already had a thorough taste of what it means to play in Europe. We expect that he can bring great leadership to the team and take us to higher goals. He is a class of 1995, in the prime of his maturity, but he still has room to grow and we want to help him on that path. We expect him to be able to lead his teammates in both competitions," said the coach of the White and Blue team, focusing on the former Basketball Ulm among others.
"CJ has only done one year in Europe, coached by another Italian coach who has been very demanding with him," Magro continued, giving his opinion on the 1997 class point guard. He is ready to try to grow with us, for him the Italian championship and the EuroCup will be two important tests. He was not taken to replace Della Valle when Amedeo left, but he was called to ensure quality and depth to the team. We built our idea of a team without small wings, but with the desire to have three playmakers on the court. The idea is to reproduce the same basketball we showed last year, which led us to great results."
"Troy and C.J. will be two important pieces in our lineup, regardless of who starts in the quintet and who doesn't. We decided to have a very deep team and the arrival of both players goes in this direction, with the possibility of raising the defensive level even further. I wish them the best of luck, the hope is to see the full team as soon as possible because this is a crucial period to prepare the next season in the best possible way," concluded finally the leader of the Lombard team.
The latest basketball market news