F1: Max Verstappen wins at Suzuka, Ferrari struggling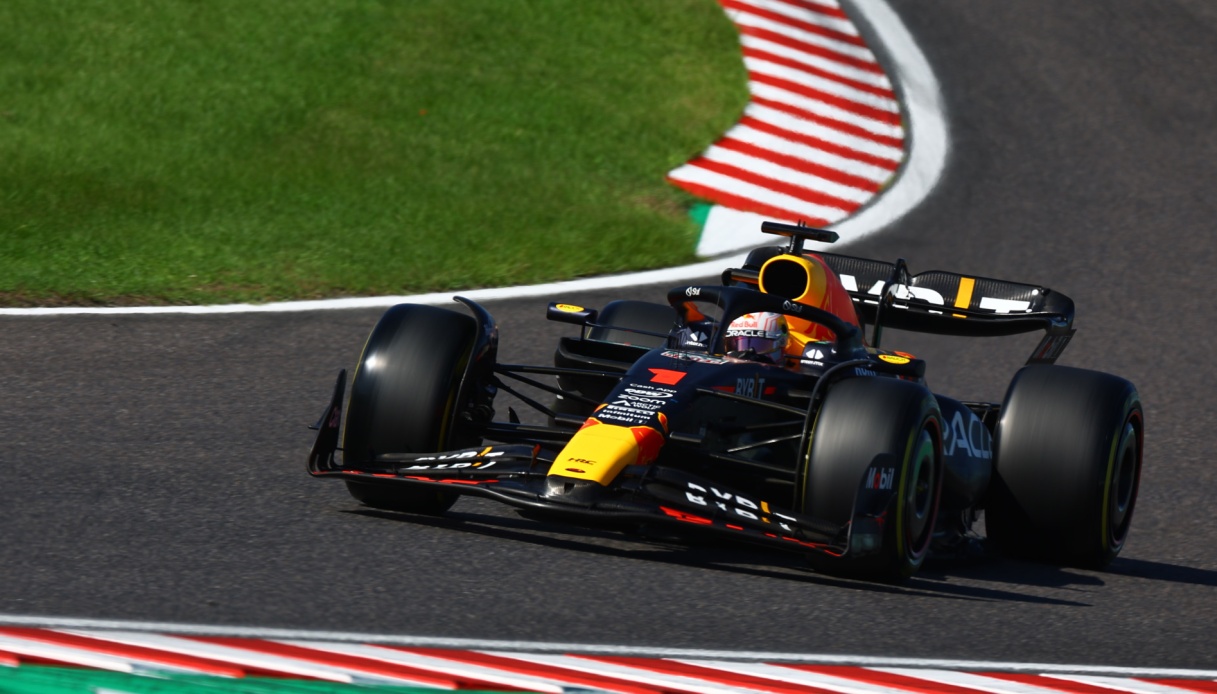 16th round of the World Championship brings Verstappen closer to third World title
The Singapore misstep è already forgotten. Verstappen is cannibal again, and, on the Suzuka circuit, he won in rabid fashion (complete with an additional point), dominating the race far and wide. A victory that brings him even closer to what would be his third World Champion title.
The Dutchman left only crumbs to his opponents. Red Bull confirmed that it has solved the problems it had in Singapore, putting a factually perfect single-seater on track. Behind the unreachable Verstappen, as many as two McLarens. Second place for Norris (as in Singapore), third Piastri (first podium in his career).
Badly for Ferrari, which after the exploit in Singapore (Sainz victory, the first of the season for the Rossa), had to deal with several problems. Sainz finished sixth overall while Leclerc, in the race finale, è was good at keeping fourth place with Hamilton behind him. Disastrous Perez who confirmed that he was going through a black moment. Alonso still in points (eighth final position).