F1: Red Bull world champion, Verstappen laughs it off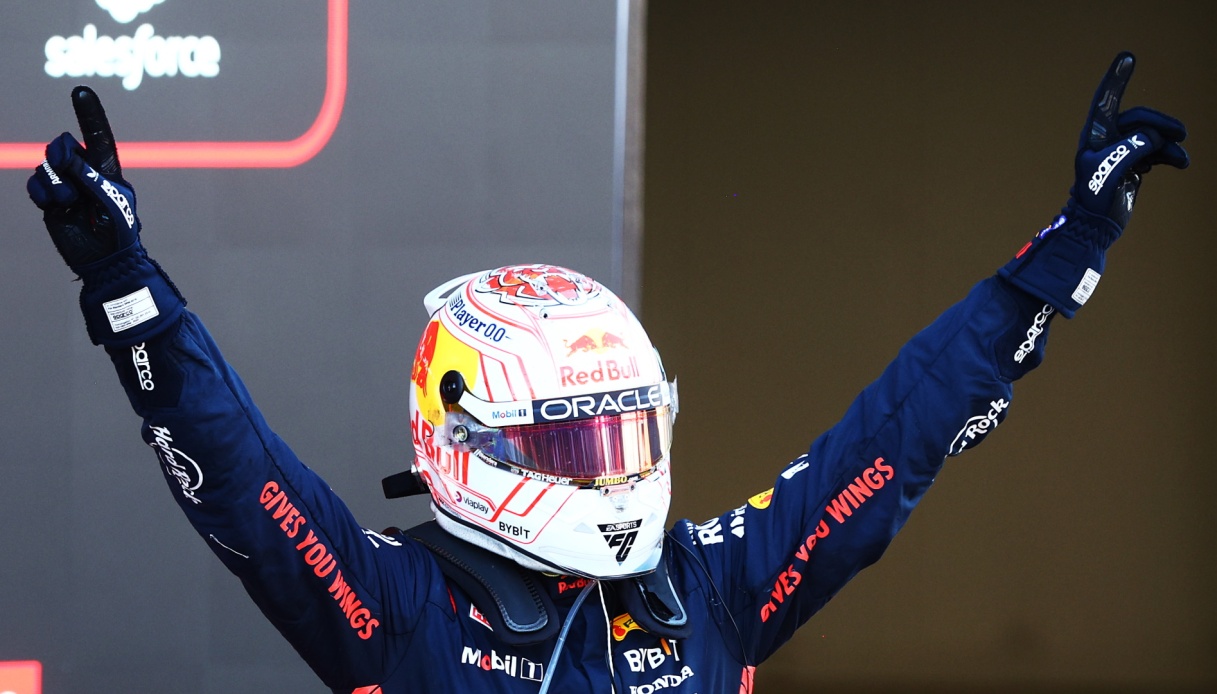 Sixth Constructors' Title for Red Bull
It took Verstappen, with a majestic performance, to give Red Bull the points needed to mathematically win what è the sixth Constructors' World Championship title for the Austrian team. A great result for the team led by team principal Horner: "Very happy with what we did", his words in the post race in Suzuki.
Verstappen enjoys his team's victory as he looks forward to celebrating what will be his third World Championship title: "Incredible weekend. The car worked with every compound. I am proud of everyone who works at Red Bull. It's a very important title (constructors, ed.). It's been a very linear race".
An impressive show of strength by Red Bull, which, Singapore incident aside, is dominating the World Championship, leaving only crumbs to its opponents. Incredible to think that Red Bull is so much superior to the competition with Perez, Verstappen's teammate, constantly in enormous difficultyà.