MotoGP India, Pecco Bagnaia makes no excuses for crash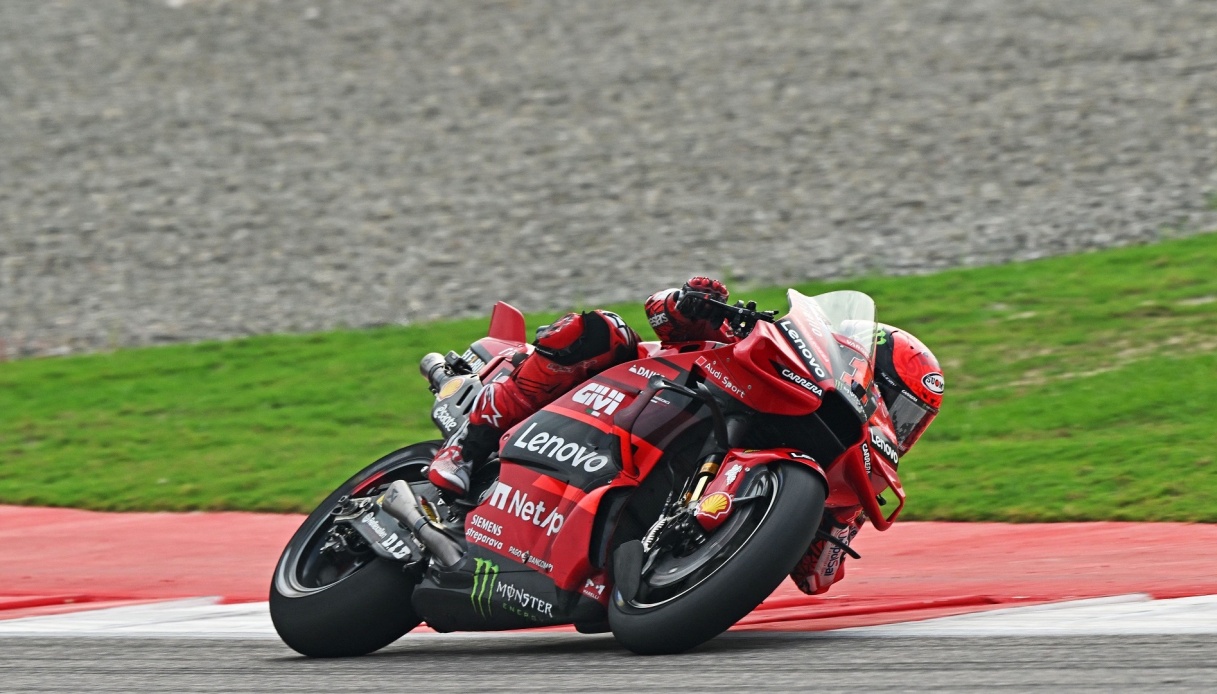 MotoGP India, Pecco Bagnaia makes no excuses for fall
"My fault, I made a mistake but I was on the limit. I apologized to the team. We could not find the square this weekend". This was said by Francesco Bagnaia after the fall in the Grand Prix of India.
"The others had a different tire, we opted for a harder one and it was going well. Then è all it took was a small slip: I braked hard and, when my wheels realigned, I lost it" explained the world leader and reigning world champion to Sky Sports.
"We accepted the risk: we have been losing points for two races, it was important to stay in front and this was the solution. In any case I do not give up … we will be back where we need to be", concluded Pecco.