Marcell Jacobs chose new coach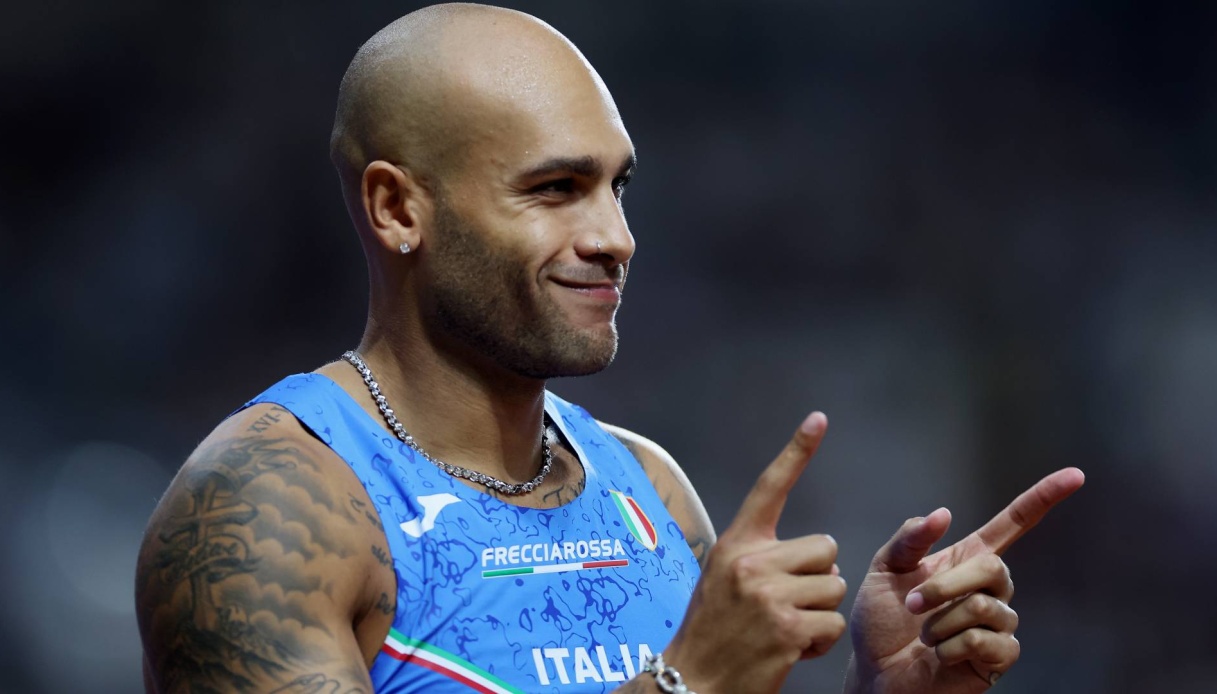 Rana Reider è Marcell Jacobs' new coach
A week after parting ways with coach Paolo Camossi, Marcell Jacobs has announced his new coach.
"I am happy to announce that my new coach è Rana Reider," stressed the Olympic champion." I will train mainly in Florida, in Jacksonville, with world-class athletes such as Andre De Grasse, Trayvon Bromell, Abdul Hakim Sani-Brown and Marvin Bracy. I had said the decision would be quick, partly because the months separating me from Paris 2024 are not many and I want to make the most of them to regain full fitness. I have a big goal: to return to fly the Italian flag as high as possible at the Paris Olympics".
"I thank Fidal, Coni and Fiamme Oro for giving me full confidence also on this occasion – added the blue sprinter -. Change is sometimes è necessary. I thank all those who have worked with me over the years contributing to the achievement of outstanding results, especially coach Camossi. I had a great time in Rome, supported by the extraordinary warmth of the Romans. Now, I will work hard, as always, to return to give Italians the excitement they experienced in Tokyo 2020".