Leao makes Milan fans happy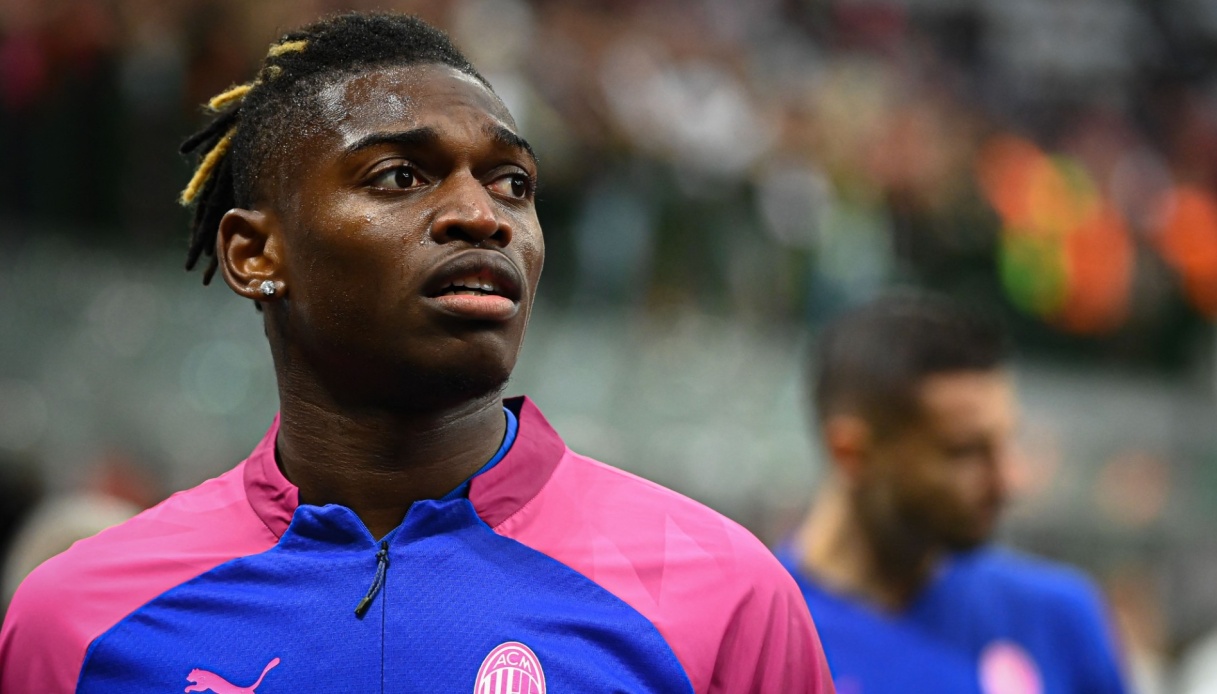 Leao makes Milan fans happy
During his interview with GQ, Rafael Leao talked about his passion for music: "It was two members of the group who were already singing, Juzicy and KidRobin, who encouraged me to start singing. Sinceé we are a group of friends who grew up together in the same neighborhood, è it was natural for me to join the group. What I try to do in music è to make sure that people are not afraid to express what they have inside. My goal è to push the people in my neighborhood, the people I share my daily life with, to not be afraid to express what they want to express, to always be themselves".
Speaking about soccer, the Portuguese phenom said: "Last year against Inter in the Champions League we had a few absences and, due to the lack of solutions on the bench, Inter were clearly superior. They have a very complete team, both in the starting eleven and on the bench, and I think that made the difference in the two games. I think the club is on the right track, we managed to reach the semi-finals of the Champions League. Now the club&#39s goal has to be to keep going up, to keep adding, to keep being strong. And I am sure that Milan will soon return to winning a Champions League, which è is our goal. I speak for me, I am young, I am a player who wants to win big things, the Champions League I think is the dream of every player and we are working for that".
On the future Leao has very clear ideas: "I am n a club that welcomed me very well, I have renewed now, if I had in mind to leave I would not have renewed, I am focused on doing great things in two or three years at Milan. Saudi Arabia? I have not yet achieved great things to leave in a league like that. In these recent times money matters a lot but for me a Champions League is worth more than a salary of 10 million, for example".