Milik stops Lecce: Juventus second alone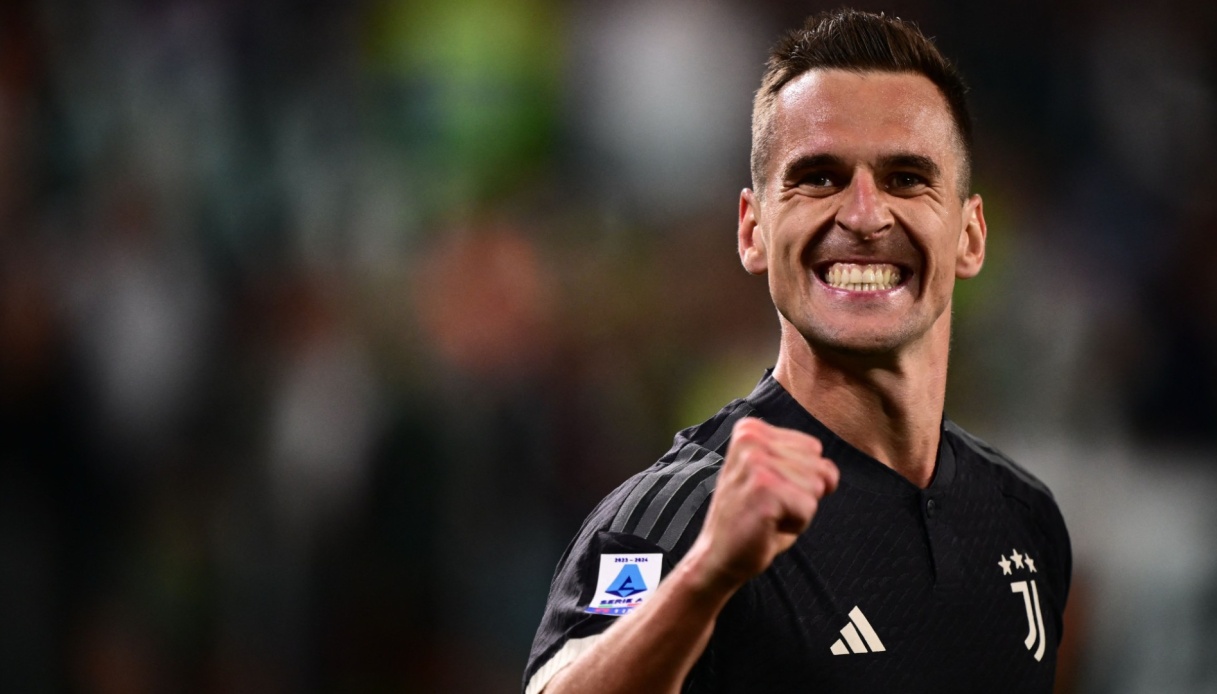 The anomalous direct challenge rewards the hosts.
Juventus victorious over Lecce in the Tuesday evening challenge that opens the midweek Serie A round. The Bianconeri beat an opponent that before the opening whistle was even one point ahead of them after an unprecedented start to the season. Milik's goal, however, moved the Old Lady back to temporary second place in the league with the Salentini fourth for the time being.
The challenge did not è however, easy for Juventus, despite a one-sided game. The Lecce fortress, in fact, resisted in spite of the many chances built by the hosts. The first to try for real è Chiesa, whose conclusion è però choked. Then è Milik to commit Falcone a first time, then decisive on a ball deflected dangerously by Pongracic. Then before halftime again Chiesa and Rabiot try but do not find the goal of the advantage.
The resumption seemed to open with a new spirit for Lecce, for the first time dangerous with Almqvist and then with Pongracic on the developments of a free kick from the feared Oudin. Just at a favorable moment for the guests, however, Juventus found the game-winning goal: they signed it at 57' Milik, quick in the tap-in after an action built on the McKennie-Rabiot axis and the Frenchman's bank. It was precisely Rabiot who could also find the double, then also tried Chiesa, who forò did not find the kissing assist for Milik and McKennie. In the recovery also comes the expulsion for Kaba and the first defeat of the season for Lecce. That però remains for the moment in a very high ranking position.