Varese basketball, Moretti pawing for Champions debut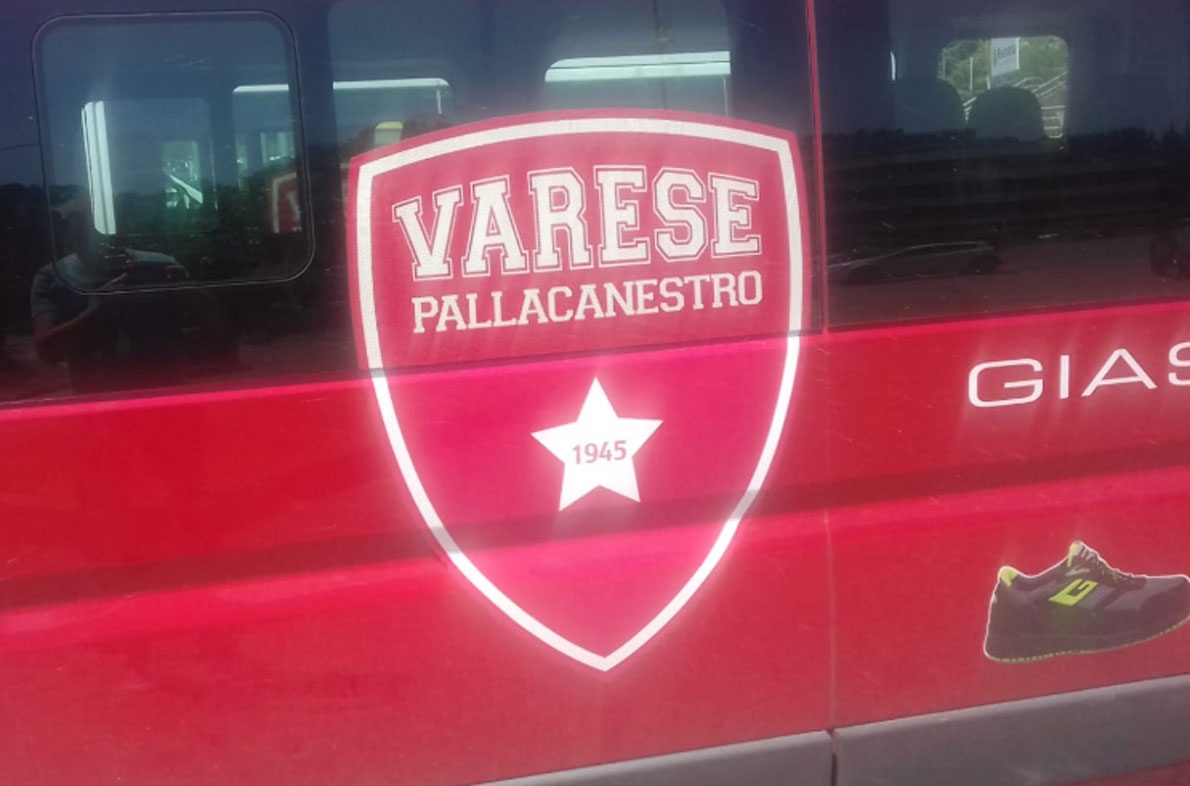 The words of Davide Moretti
The first official date for Varese Basketball comes Wednesday, when the Red and White will take on the Serbs of FMP Soccerbet Belgrade, in the match valid for the Champions League qualifiers. Two-way ball at 3:30 p.m. on the parquet of the Gloria Sports Arena in Belek, Turkey.
Davide Moretti spoke this way on the eve of the challenge against the Serbs: "There are positive feelings because we can't wait to start playing; after all these weeks of training and preparation there's a great desire to put on the court everything we have been working on in a match that is worth so much both for us and for the city of Varese. The team we face è a very physical formation that plays very well together".
" We will have to try to impose our pace for the entire 40 minutes making sure to play our basketball and limiting the mistakes made throughout the preseason. I am sure that if we can do all this the game can" get on the right track" concluded the red and white guard.