Juventus, Dusan Vlahovic almost recovered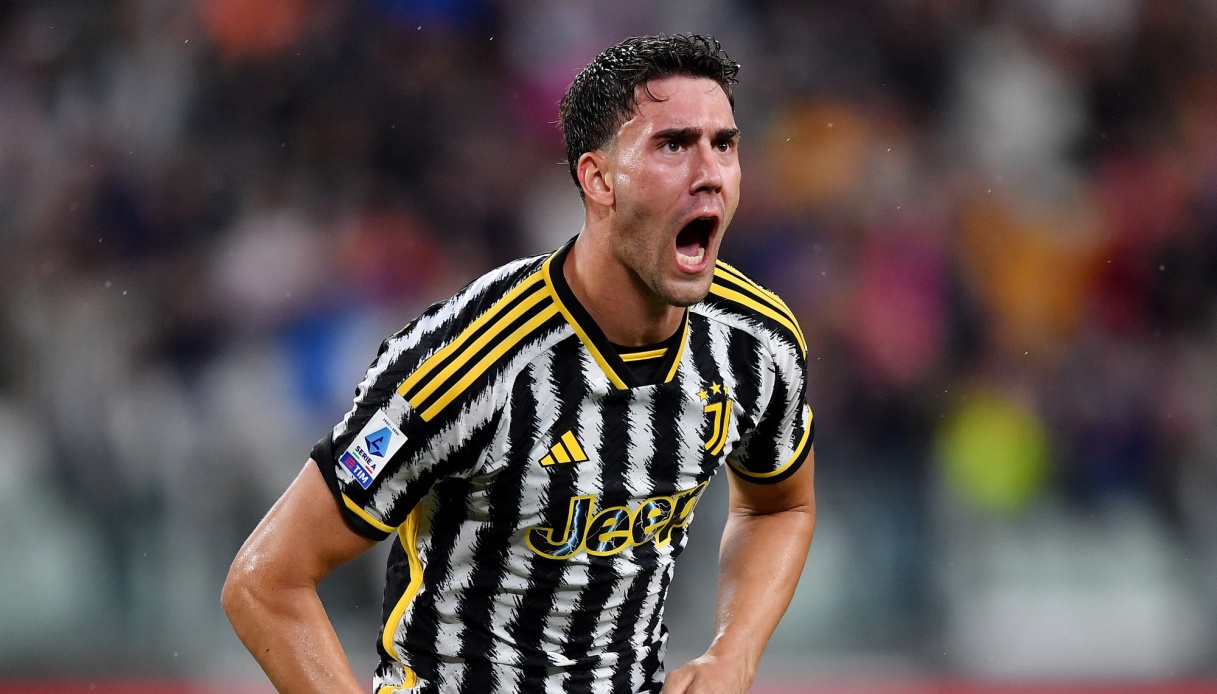 Juventus, Dusan Vlahovic almost recovered
Dusan Vlahovic wants to take back his place in Juventus's attack already on Sunday afternoon for the away match in Bergamo against Atalanta.
The striker è was rested for about 80 minutes against Lecce, on the one hand because of coach Allegri's natural rotations and on the other because of a nagging backache that continues to plague him. Already today, however, comforting news has arrived from Continassa, with the Serbian traveling toward recovery.
The goal è to be there from the first minute at Gewiss Stadium to team up again with Chiesa, his goal-scoring twin in this start of the season: out of 12 total goals scored by Juve in six days, the two former Fiorentina players have scored four apiece, with the Serbian also missing a penalty kick in Empoli.