'The Condor Shot'. Papu Gomez to Monza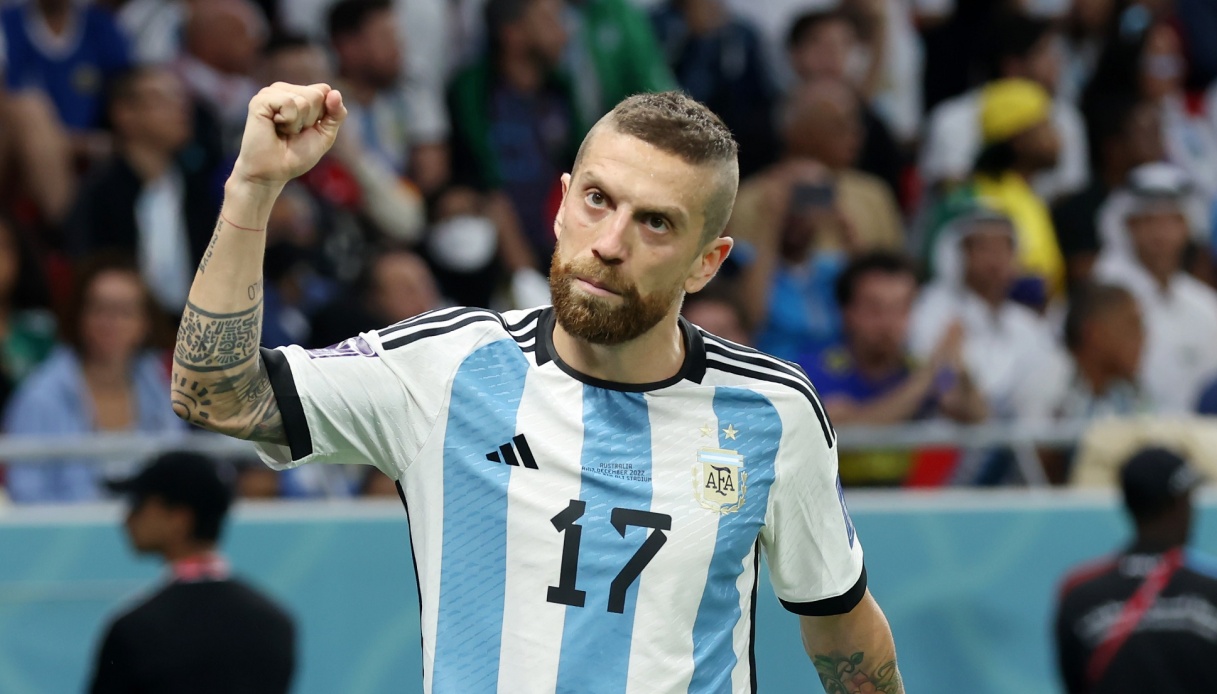 'The Condor's strike. Papu Gomez to Monza
.
Raffaele Palladino in a press conference after the 0-0 home draw against Bologna confirmed the arrival at Monza on a zero-parameter basis of Papu Alejandro Gomez: "Condor hit (Adriano Galliani ed.). We await him with open arms, great player and very experienced".
"Let's see what è at the moment his condition, for me è a trequartista but he can è play anywhere, we just have to find the right position for him so that he can give us a hand", continued the Brianzoli coach.
Alejandro Gomez lands in Monza after the serious injury to Gianluca Caprari, which deprived Raffaele Palladino of an important element of the attack.
Papu arrives on a zero-parameter basis after terminating his contract with Sevilla last Sept. 1, and will stay until June. It's his return to Italy after experiences at Catania and Atalanta.