Victor Osimhen case: pitfalls from Premier League and Saudi Arabia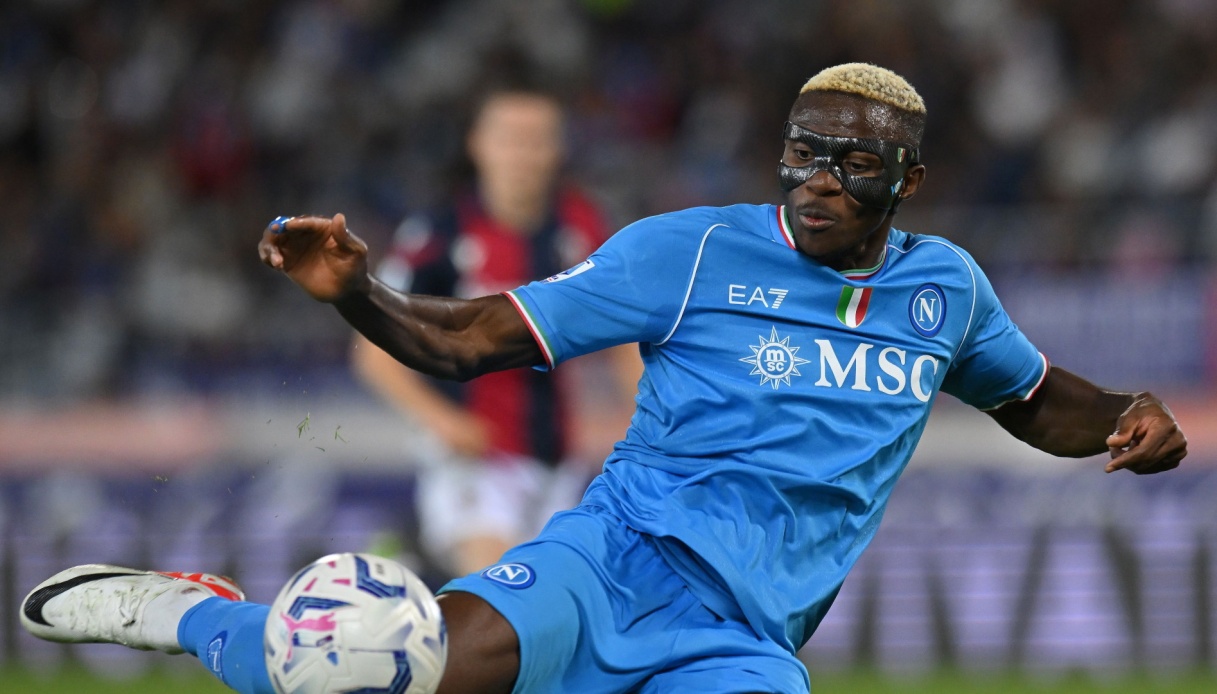 The Nigerian's future è still shrouded in mystery
On the field against Udinese, he did his job: scoring goals and dragging the team to victory. However, Osimhen è s future is still shrouded in mystery. After the chaos due to the ironic videos on the official social channel of Napoli, the relationship between the Nigerian forward and the blue club è to the lowest terms.
From moreù parts there are rumors of a possible farewell of Osimhen in January. De Laurentiis canò count on a contract valid until June 2025 (renewal frozen) but, at the moment, there is no certainty that the Azzurri's top scorer will remain in Naples for the entire season.
Wealthy Premier League and Saudi Pro League clubs would be at the window, ready to step up. Watch out, in particular, for Chelsea. The Blues have started the season badly. They need a bomber who can relaunch them and, for technical characteristics and physical qualities, Osimhen would be the ideal man. Also not to be ruled out is the Saudi Arabian solution with several clubs in the Saudi Pro League that could put insane amounts of money on the plate, both in terms of the player's salary and to please De Laurentiis who, some time ago, had joked, saying that, with 200 million euros, the Arabs would not have bought even a foot of Osimhen.