LBA, Andrea Meneghin gets off the hook on 2023-24 season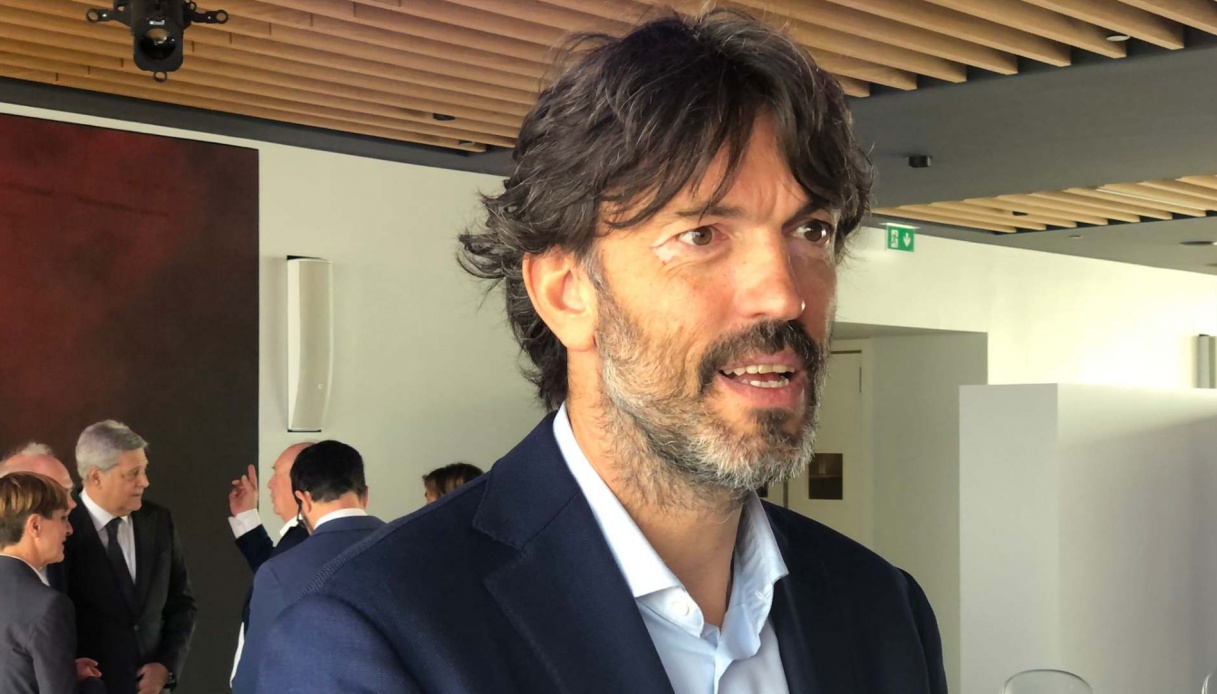 Andrea Meneghin gets out of line on the 2023-24 season
During an interview with the microphones of the "Corriere dello Sport", former Varese Basketball player Andrea Meneghin, on the eve of the start of the new Serie A championship, was unbalanced regarding the favorites for the final victory.
"The feelings,including for the great success of the Super Cup in Brescia, are really good. I am not discovering that there are two favorites. Milan è the team to beat since it has the scudetto on its chest and Virtus Bologna the number one rival. They have moved well in the market and have important goals both in Italy and Europe" began the TV commentator.
"All teams, within the limits of their budgets, have moved to improve their rosters. That is why I expect a Serie A capable of surprises and great emotions. We are lucky becauseé we have gentlemen coaches by us. Without forgetting that firm there are coaches like Trinchieri, De Raffaele, Dalmonte and others. I am intrigued by the foreigners on their debut and the younger ones. It will be good challenges also between the benches" added Andrea Meneghin.