Ryder Cup: Europe dominates first day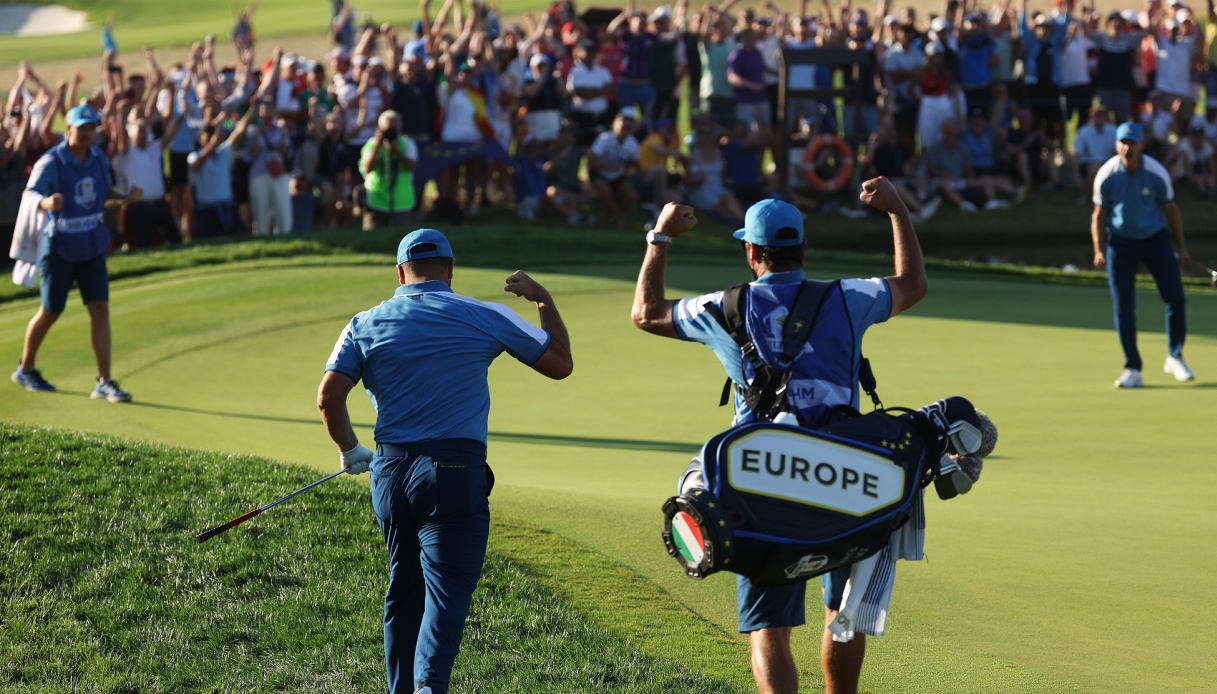 Ryder Cup: Europe dominates first day
Europe dominated the first day of the ongoing Ryder Cup at the Marco Simone Golf and Country Club in Guidonia Montecelio, Rome. Luke Donald's team finished undefeated on Friday, winning all four foursomes in the morning, never before in the history of the prestigious golf competition, which is being held in Italy for the first time.
In the afternoon, the United States limited the damage in the four-ball, which closed with another European victory and three ties. McIllroy, who won both in the morning paired with Fleetwood and in the afternoon with Fitzpatrick, was on the podium. Much applause also for Jon Rahm, author of some decisive shots.
The total score sees Europe ahead 6.5-1.5, the result of five wins and three draws. The first team wins, which comes in at 14.5.
Great crowd at the Marco Simone Golf Club, with more than 50 thousand fans thronging the greens and cheering incessantly from the first to the last shot.