Inter, Lautaro Martinez: comes the announcement on his future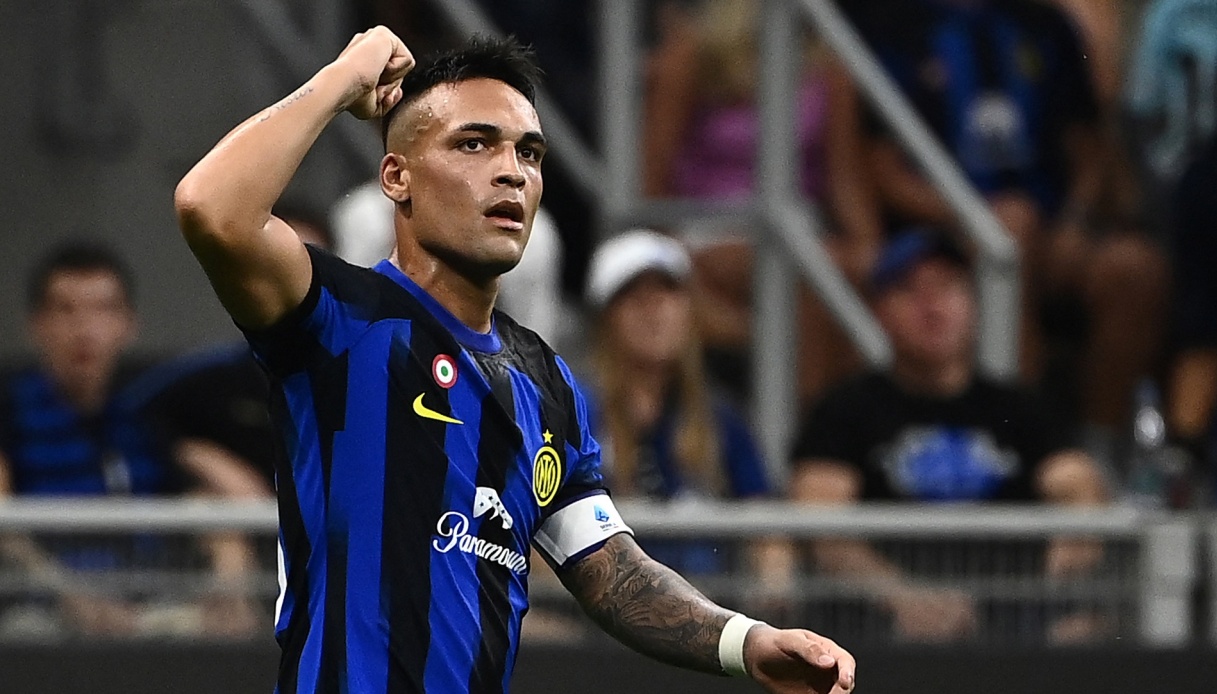 Inter, Lautaro Martinez: comes the announcement on his future
Lautaro Martinez&#39s only obsession è Inter: in an interview with Tv Play the Nerazzurri striker&#39s agent, Alejandro Camano, è clear about the Argentine striker&#39s future.
"Lautaro doesn&#39t want to hear anything other than Inter. Arabia è a market full of temptations, and he has had many proposals but not only from there. When I tell him about these possibilities; he tells me 'Inter Ale, Inter'".
"The'affinityà with fans and society; è total. It's important to have a sense of belonging and he has it. To the project, to the group. Lautaro hasn't listened to anything but Inter's, Camano continued.
"Lautaro now è at'Inter because'he likes the company'and the team. This'summer the whole world talked about a possible transfer to another team, but the reality'è that he decided to stay becauseé he likes the tranquility; and he considers his team to be Inter. He' is happy, è the captain of the team, he' is also expecting a baby, we have to work so that he' is always happy".
The parties are working on renewal: "I think renewal is a possibility". We talked about it with both Inter and Lautaro. The bond with Inter è something important. We promised each other, with the club, to work for the tranquility of Inter and Lautaro.I believe that the Inter project is going well. Last year they got to the finals of the Champions League, they have strengthened themselves to be the most important team in Italian football".